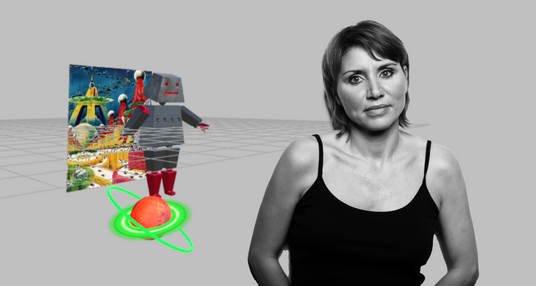 workshop
3D Animation Bootcamp
3D Animation Bootcamp (April 11th, 13th and 18th)
Welcome to the 3-day intensive workshop with the talented artist and Artivive Ambassador, Francesca Fini! In this workshop, you will learn how to create and animate a 3D object in Blender that is perfect for augmented reality.
During the workshop, you will create your own 3D object from scratch, learn how to apply textures and materials, and use Blender's powerful animation tools to bring your object to life. You will also learn how to publish your AR experience and showcase your project to the world.
By the end of this workshop, you will have the knowledge and skills necessary to create and publish your own 3D animation AR experience! Don't miss this incredible opportunity to learn from one of the industry's top professionals.
Who this workshop is for:
This workshop is suitable for artists, designers, and anyone interested in creating AR content. No previous experience in 3D modelling or animation is required, but a basic understanding of computer software is recommended.
*All ticket holders will receive the recording!
So, what are you waiting for? Join us for this exciting and informative workshop and start creating your own AR experiences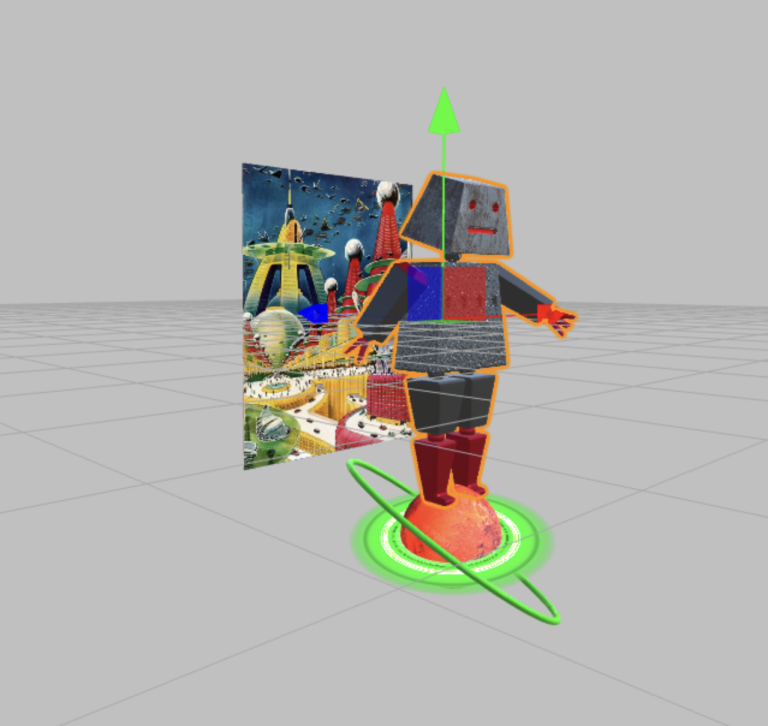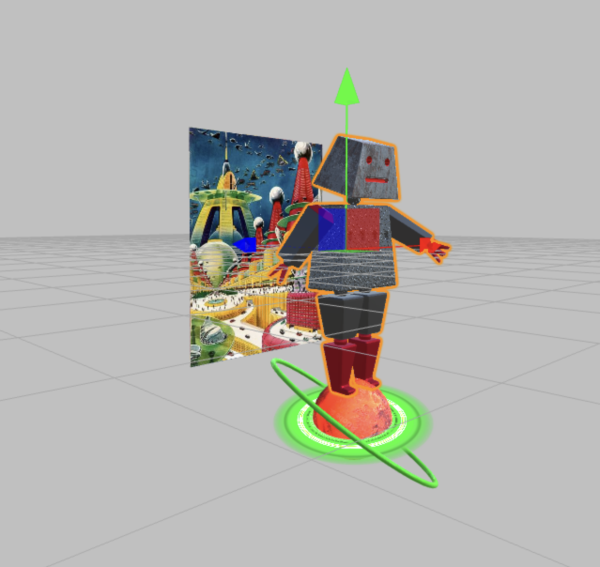 Day 1 (April 11): Understanding AR and Artivive
Entering the and managing 3D Pro in Bridge
Target images
Uploading and managing the assets of a project (3d objects, 2d animations, video…)
File sizes
AR Object limitaions
Transparency tool
Sound
Day 2 (April 13):  Modelling a character suitable for AR using Blender
Introducing Blender
Modelling a 3D object
Low-Poly process
Day 3 (April 18): Texturing and animating the character
Assembling the final scene and publishing the experience.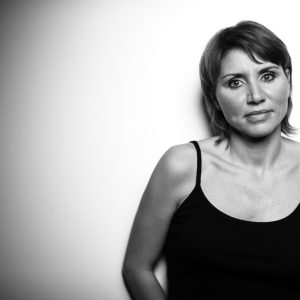 Francesca Fini
Francesca Fini is an Italian interdisciplinary artist working with experimental cinema, digital animation, new media, AI, installation and performance art.
01
Artivive Account
Please log in or register for a free account.
02
Artivive App
Install the Artivive App on your smartphone or tablet.
03
Artivive Community
Join our augmented reality art community.