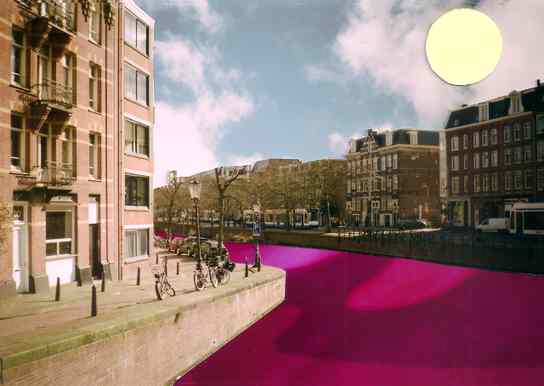 Blood Canals
Artivist, 2022
Install the Artivive app and view the artwork through your smartphone.
Story by Artist: Yannick Tossing
For this artwork, it was important for me to stick to my style and find a way of using that to visualise a topic of great importance. After taking into consideration the sustainable development goals around drinking water and sanitation, I thought I should tell a story through my artwork on how the quality of the water needs to change.
Therefore, the "bloody" water in my collage is a reference to one of the plagues of Moses, where he turns the water into blood so that it becomes undrinkable. That shows the bad quality of our current waters and calls for a change.