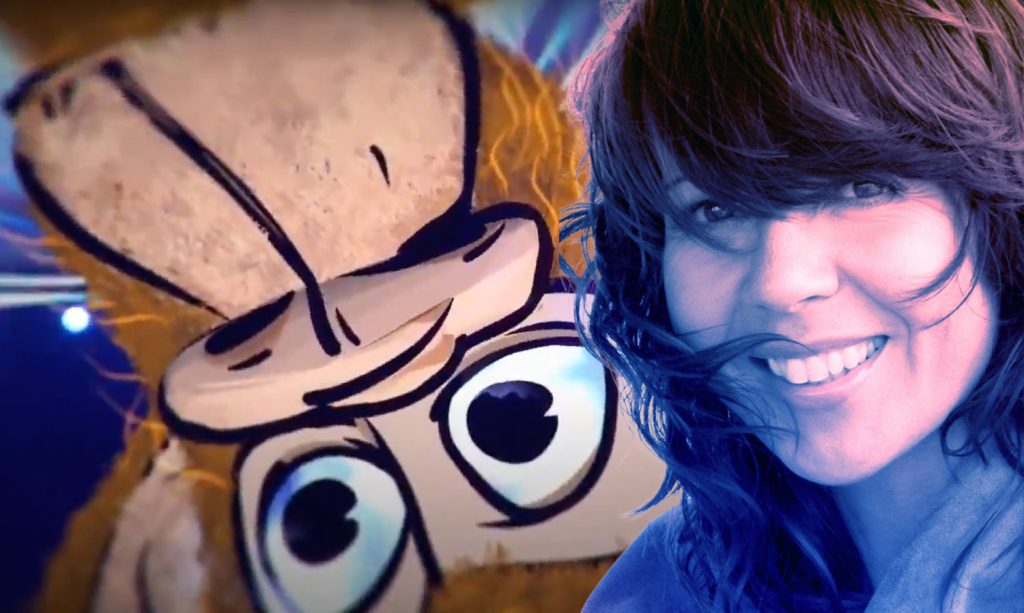 workshop
Digital Collectables and the Benefits Workshop
Digital Collectables and the Benefits Workshop
Join our workshop and explore the fascinating world of digital collectibles! Here's what you'll learn:
Gain a general understanding of how digital collectibles work, including factors that affect their value, and their benefits and challenges.
Learn about the technical and social aspects of digital collectibles, and their potential for monetization.
Discover the tools to stay ahead of the curve in this evolving market.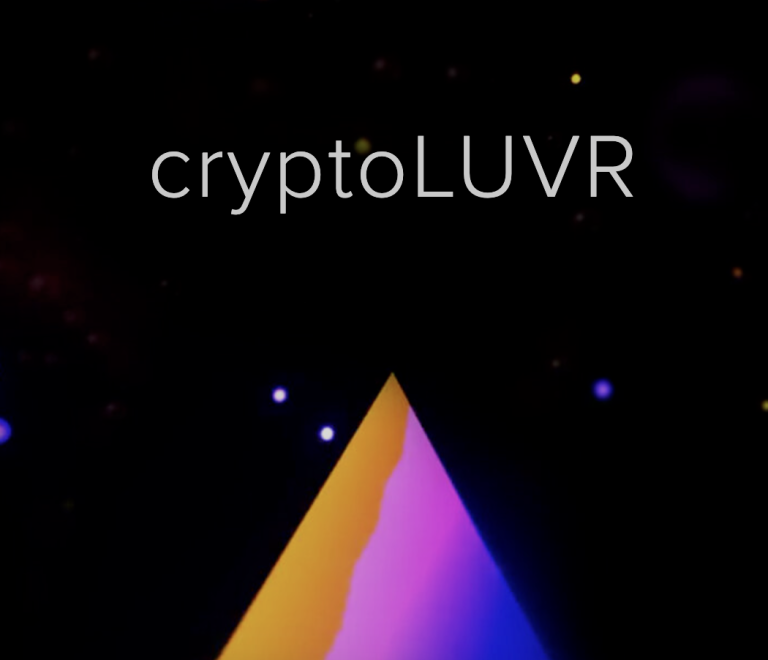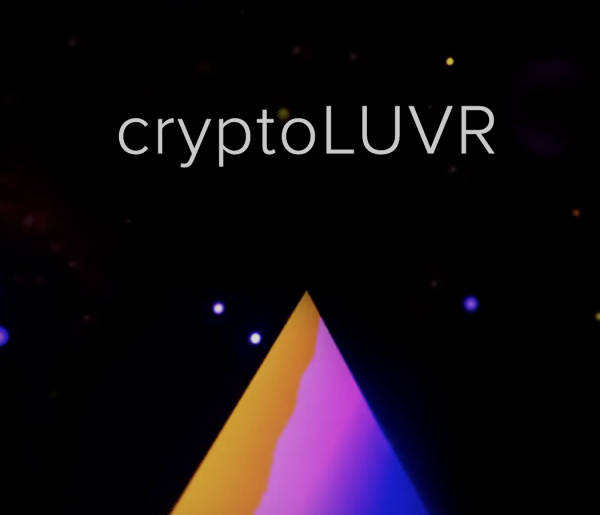 Who is this workshop for?
This workshop is suitable for all creators in the audio, visual, and performance arts, as well as gallerists and collectors.
*All ticket holders will receive the workshop recording! 
Why take this workshop?
This workshop offers a unique opportunity to explore the emerging world of Web3. As the market for NFTs continues to grow, there are increasing opportunities for creators and investors who understand their utility and value. By taking this course, you will be equipped with the knowledge and skills necessary to make discerning decisions.
Workshop topics:
 Overview of Digital Collectibles vs NFTs

Monetization of Digital Art and Value

Blockchain Technology and authenticity

Enriching the Creator Economy

Web3 Marketplaces

Collecting Tips

Stability vs Risk

Community, Philanthropy and Fun
Prerequisites: Familiarity of the art market and online browsers suggested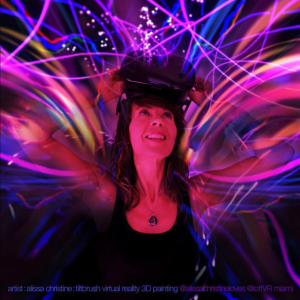 Alissa Christine
Alissa Christine is a multidimensional, multisensory, high vibration, visionary, virtual reality, Healing Artist, Photographer, XR Experience Performer/Designer, Author and Crypto Curator. She is blending the boundaries of art, wellness and technology with her pioneering 3D light sculpture paintings to be explored in XR. Her manifestations focus on positive change by inspiring inner growth, spirituality, and sustainability with love.
01
Artivive Account
Please log in or register for a free account.
02
Artivive App
Install the Artivive App on your smartphone or tablet.
03
Artivive Community
Join our augmented reality art community.