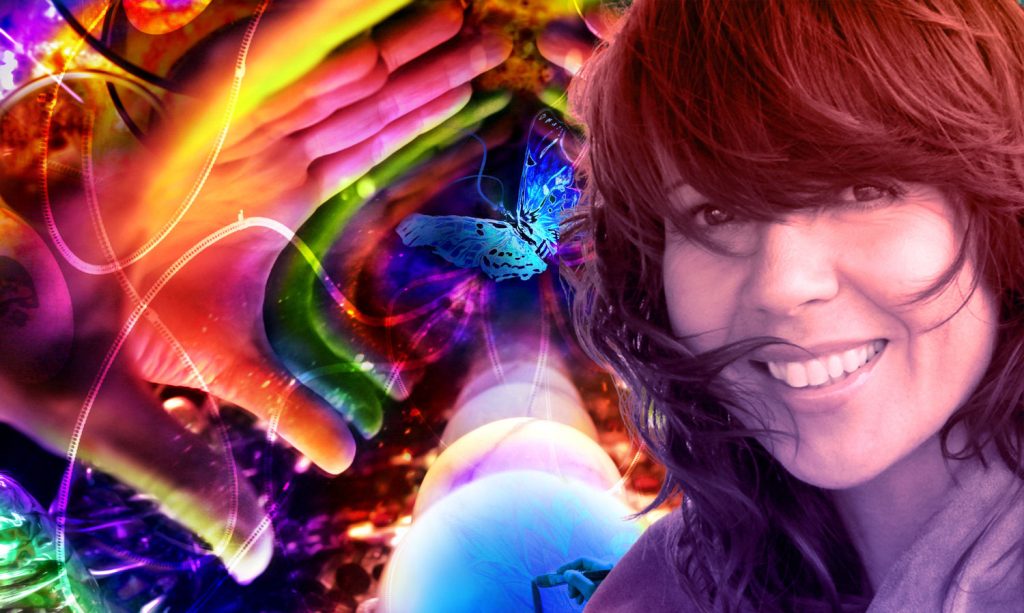 workshop
How to Build your Online Network Workshop
The Web3 ecosystem is revolutionizing the way artists and creatives collaborate, create, and connect with others. With decentralized networks and blockchain-based applications, the power is shifting from centralized institutions to communities of individuals. Building a strong and engaged community of supporters and fans is essential to fully harness the potential of Web3.
This is workshop you will learn: 
Strategies and best practices for building and maintaining a thriving Web3 community
Understanding the unique characteristics, challenges, and opportunities of the Web3 ecosystem
Defining your artistic vision and mission for Web3
Creating compelling content and events for your Web3 community
Engaging with your fans in new and innovative ways on Web3 platforms
Monetizing your work through various Web3 tools and platforms
By the end of this workshop, you'll be equipped with the knowledge and skills to take your creative career to the next level with Web3!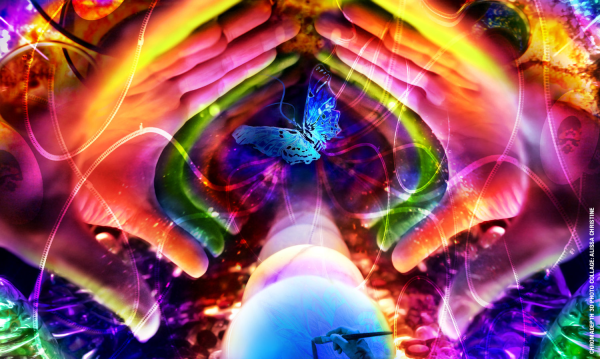 Who this course is for:
Those interested in innovative ways to connect with your fans

You want to drive value to your art/project

Curious about current trends in the space

Looking for ideas to create more engagement with your fans/collectors

Desire authentic bonds with your community

Create a loyal following

Anyone interested in learning about the potential of Web3 for creatives and how to build a thriving community
*All ticket holders will receive the workshop recording!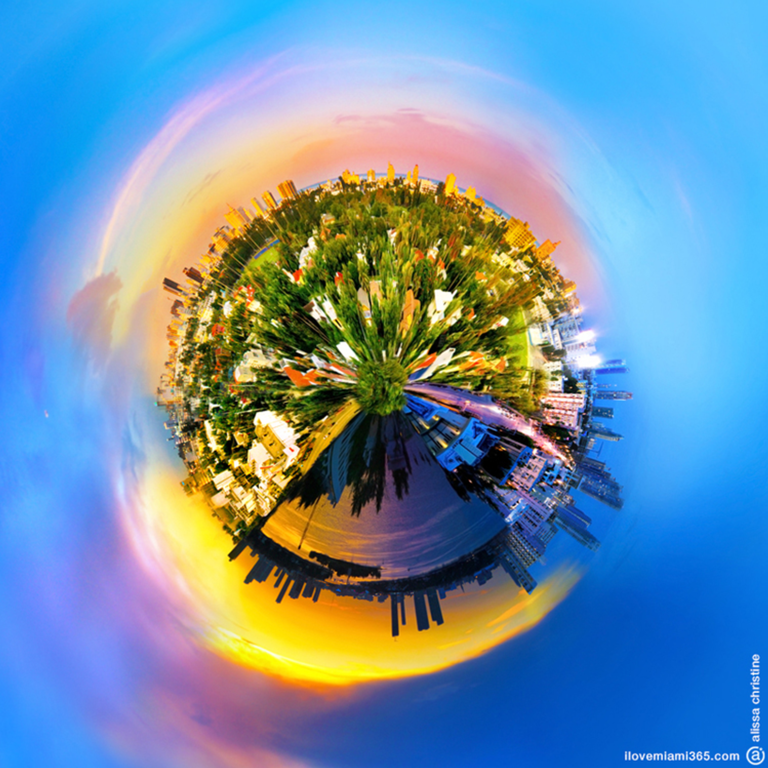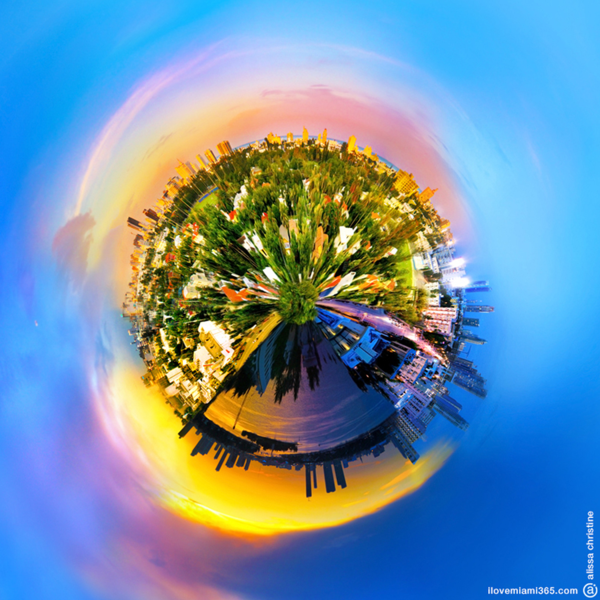 Why Web3 Community Building is Helpful:
As Web3 technology continues to evolve, artists who embrace it, can future-proof their careers and stay ahead of the curve in a rapidly changing digital landscape.
Greater visibility and exposure

New opportunities for monetization

Community-driven curation and validation

Increased access to funding
Topics we will cover:
Simple intro to Web3, Blockchain and NFTs

Implementing AR for connection

Defining your artistic vision and mission

Overview of building a community roadmap and action plan

Exploration of the right social platforms for your mission

Roles of a Community Manager

Focus on security 

Gamification / Rewards 

Inclusivity / Diversity / Safe Spaces

Token Gating

DAO

Metaverse

Challenges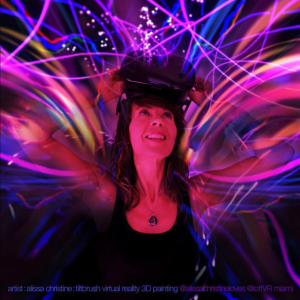 Alissa Christine
Alissa Christine is a multidimensional, multisensory, high vibration, visionary, virtual reality, Healing Artist, Photographer, XR Experience Performer/Designer, Author and Crypto Curator. She is blending the boundaries of art, wellness and technology with her pioneering 3D light sculpture paintings to be explored in XR. Her manifestations focus on positive change by inspiring inner growth, spirituality, and sustainability with love.
01
Artivive Account
Please log in or register for a free account.
02
Artivive App
Install the Artivive App on your smartphone or tablet.
03
Artivive Community
Join our augmented reality art community.