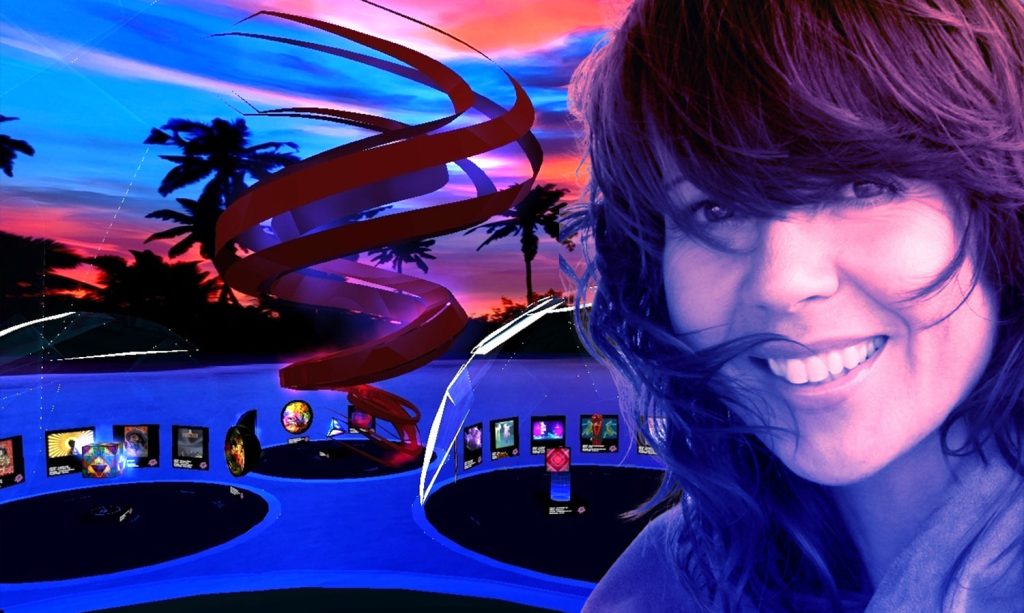 workshop
How to Create Virtual Events & Exhibits in the Metaverse Workshop
How to Create Virtual Events & Exhibits in the Metaverse Workshop
In recent years, virtual events have gained immense popularity. Through this workshop you will discover how to showcase your work, produce engaging events, and connect with a global audience through this immersive platform.
By the end of the course, participants will:
 Understand the concept of the metaverse and its potential for Web3 opportunities

Have an understanding of Web3 technologies in the metaverse, including blockchain, NFTs, and more

Be able to create in the metaverse using various tools and platforms

Gain some insight of the cultural, business, career, and investment opportunities available in the Metaverse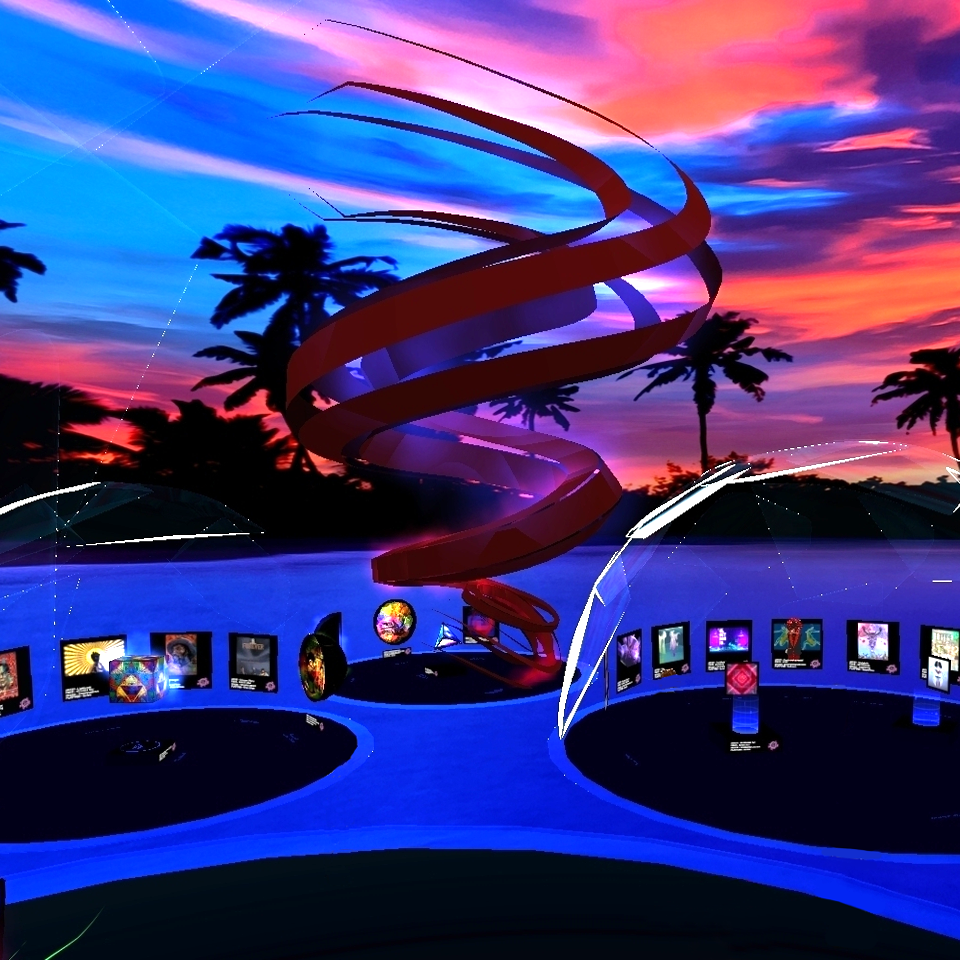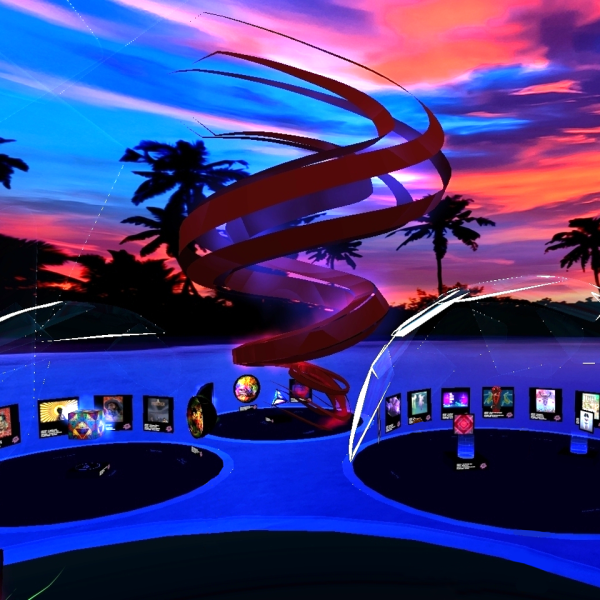 This workshop is perfect for:
Artists and designers looking to showcase their work in an immersive online environment
Curators seeking new ways to engage with audiences and host virtual events
Professionals in the creative arts and cultural industries looking to stay ahead of the curve and incorporate Web3 technologies into their work
Anyone interested in the latest trends in virtual spaces and the Metaverse, regardless of their level of experience or expertise
Why create a Metaverse?
Launching a Metaverse provides creatives with a range of benefits, from reaching a global audience and hosting immersive experiences to supporting digital ownership and authenticity, reducing environmental impact, and staying at the forefront of innovation. It is an essential part of future-proofing creations in a Web3 world, and ensuring that these industries can continue to thrive in the digital age.
Workshop Topics: 
Understand the concept of Metaverse as Extended Reality

AR art implementation

Introduction of platforms and tools

Overview of Metaverse event production

Overview of Avatars & Wearables

Blockchain, Social Tokens & NFTs

Opportunities & Monetization

Owning land in the Metaverse

Token Gating

Community Building

Incentives, Gamification and Rewards

AI (Artificial Intelligence) in the Metaverse

Benefits and challenges

Examining the use of 3D software, animation, and interactive elements

Discussing the relevance of storytelling and theme development

Outline a concept for your Metaverse

Examining the impact of virtual exhibits on audiences and communities

Metaverse Tours
*All ticket holders will receive the workshop recording!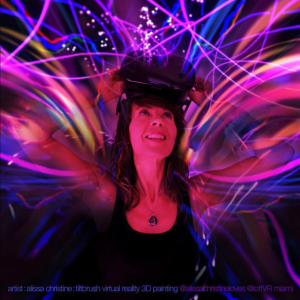 Alissa Christine
Alissa Christine is a multidimensional, multisensory, high vibration, visionary, virtual reality, Healing Artist, Photographer, XR Experience Performer/Designer, Author and Crypto Curator. She is blending the boundaries of art, wellness and technology with her pioneering 3D light sculpture paintings to be explored in XR. Her manifestations focus on positive change by inspiring inner growth, spirituality, and sustainability with love.
01
Artivive Account
Please log in or register for a free account.
02
Artivive App
Install the Artivive App on your smartphone or tablet.
03
Artivive Community
Join our augmented reality art community.