Artivive's Charity Event
Interview with Mag. Harald Jakovits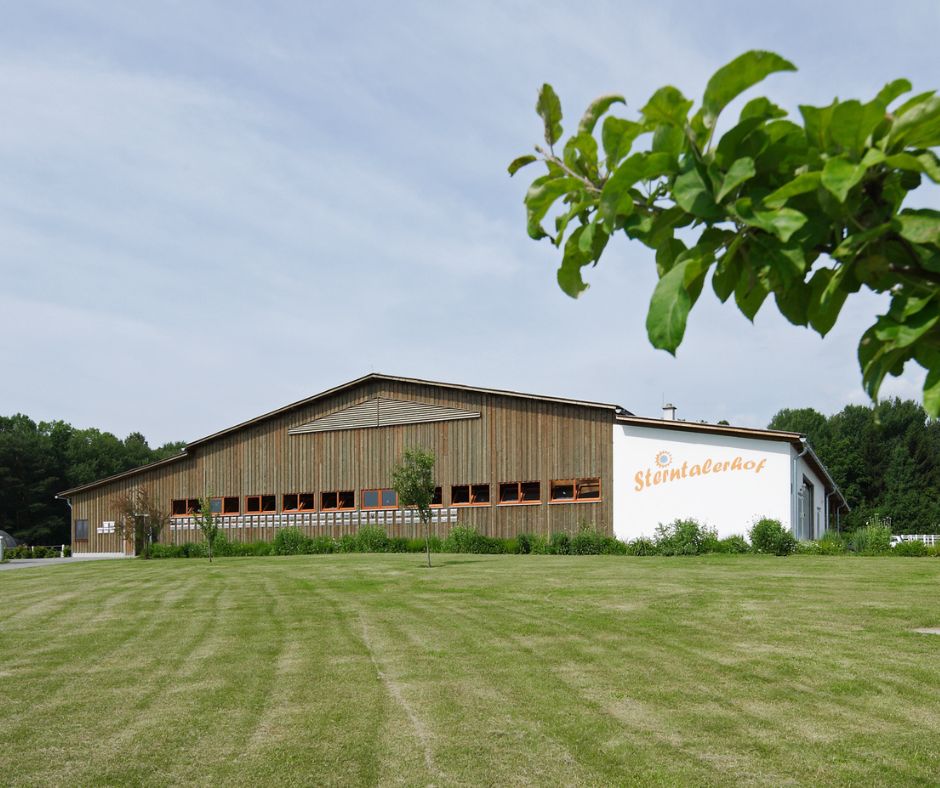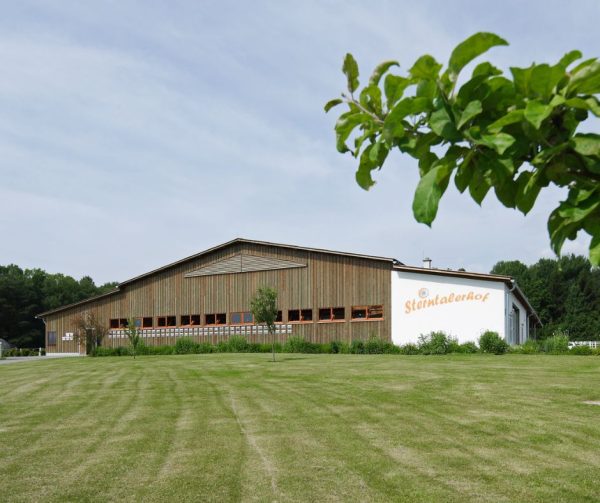 Artivive's Charity Event – Brief introduction for Sterntalerhof Children's Hospice
On November 7th we start our charity event, where all proceeds from sales of selected artworks on Artivive Marketplace, will be donated to charity. We are overjoyed that seven amazing artists who use Artivive, and are well established on our Marketplace, decided to take part in this project. These artists have offered almost 90 of their artworks altogether, to be included in this initiative – which will take place between 7.11.2022 and 7.12.2022.  
Artists you can see in the Gallery Space:
About Sterntalerhof Children's Hospice
We would like to present the charity we are very passionate about. Sterntalerhof is a children's hospice and harbourage, which offers support and care to children with serious and/or terminal illnesses. It is located in the scenic countryside of Austria, about an hour away from Vienna. It is here where children and their families can gain strength surrounded by nature, the amazing Sterntalerhof team, and farm animals. To learn more about their work, we conducted an interview with Mag. Harald Jankovits – the managing Director at Sterntalerhof. 
Could you tell us about Sterntalerhof? How was the organisation created?
Sterntalerhof is a children's hospice and a harbourage for families. We started almost 25 years ago, in 1998. I joined the team almost 20 years ago, and have supported Sterntalerhof in organisational matters since 2003. It was created from experiences of Peter Kai –  therapist and pastor, who worked in St. Anna children hospital, as well as other hospitals for more than 20 years. He took care of ill children and their families in the hospitals. He noticed that when they are released from the hospital and move back to their home environment – families are overburdened. There is not a lot of support available and they are left to themselves.
What is the concept behind Sterntalerhof?
Peter Kai came up with a concept in the 1990s to create a place, where children with serious and/or terminal illnesses and their families will be taken care of – and accompanied back to everyday life. From the start, he had an idea to create a place, where affected families will be able to find peace and gain strength to continue their journey. He then bought an old farmhouse, to start this private initiative. First he invited families and developed the concept step-by-step. I got to know him shortly after, and started to build the organisational structure. Slowly we were able to create this organisation, as it is today. I am still collaborating and trying to find people who would be willing to support us, as our work has only been financed privately since the beginning.
Could you tell us more about your mission?
The mission that we had when beginning this project was to start an institution that will offer comprehensive care. This includes therapy and care for the whole affected family in Sterntalerhof. Additionally,  creating the partner network in Austria to ensure support when the family returns home to their everyday life. Just recently we started with an additional project, Sternenhaus (Star house), which is a house especially designed to help families during terminal care and grieving. Step-by-step we are working towards ensuring this as a full time service. The next phase is ensuring proper medical care infrastructure.
Which challenges is Sterntalerhof confronted with? How is our charity event going to help you with facing these challenges?
One challenge we face is making people aware of our organisation. As I mentioned before we are financed exclusively with private fundings. Our plan was never to finance big marketing campaigns, but to gain further recognition and support through people, who are already aware of our organisation. During the pandemic there were almost no events, so we tried raising awareness through digital channels. We sent out newsletters and have a Facebook group, but gaining recognition through other organisations and individuals' with digital presence is very valuable to us.
Why are charity campaigns like ours so important?
As mentioned, Sterntalerhof is financed exclusively from private sponsors and this is why it is very important for us, that people are aware of our organisation. Charity events and initiatives like Artivive's are very important. It means that people, who otherwise never would never have known about us, learn about our mission.
How will the funds raised with our charity event help your mission? Do you already have a plan, which project the funds will be invested in?
The money will go towards improving and supporting our Sternenhaus project, and to ensure the families can be accepted and receive the full care they require.
Are there other ways in which our community can support Sterntalerhof?
I have two ideas here; the first one is to further expand our recognition. The second is to look at our website, as well as visit us in person. When people decide to visit, they can experience our work in person and see for themselves how they can help or support us further. When visitors see for themselves what we do, our approach and activities, they tend to get ideas on how to get involved.
How did you hear about Artivive?
I met Artivive's Sales Manager at an exhibition at IP Center in Austria. We were talking about Artivive and our organisation (Sterntalerhof) and this is where the idea of this collaboration started. I am very happy that this charity event is finally taking place.
Have you had a chance to try out an Artivive App? Have you already heard about augmented reality before?
When I met your colleague she showed me Artivive, and explained how it works. Before that, I read about artists' NFT project with AR. Other than that, this is something completely new for us. 
Is there something else you would like to share with our community?
Something I would like to mention is the fact that we require this kind of financial support, to ensure all the adequate care is provided. But events like yours also mean a lot to families, as they are supported by people, who do not even know them and this is a very good feeling for them. The families are often affected by very difficult situations, and seeing that this feeling of community and support (altogether) is something very valuable to them.
Do you plan similar charity events or campaigns in the future?
Unfortunately no. We do not organise events by ourselves, as this is not in frames of our ability. But we are very open to collaborate on all kinds of projects and events in the future.
If you would like to get in touch with Sterntalerhof or visit them, please contact them here.
___________________________
All Photos: ©Sterntalerhof