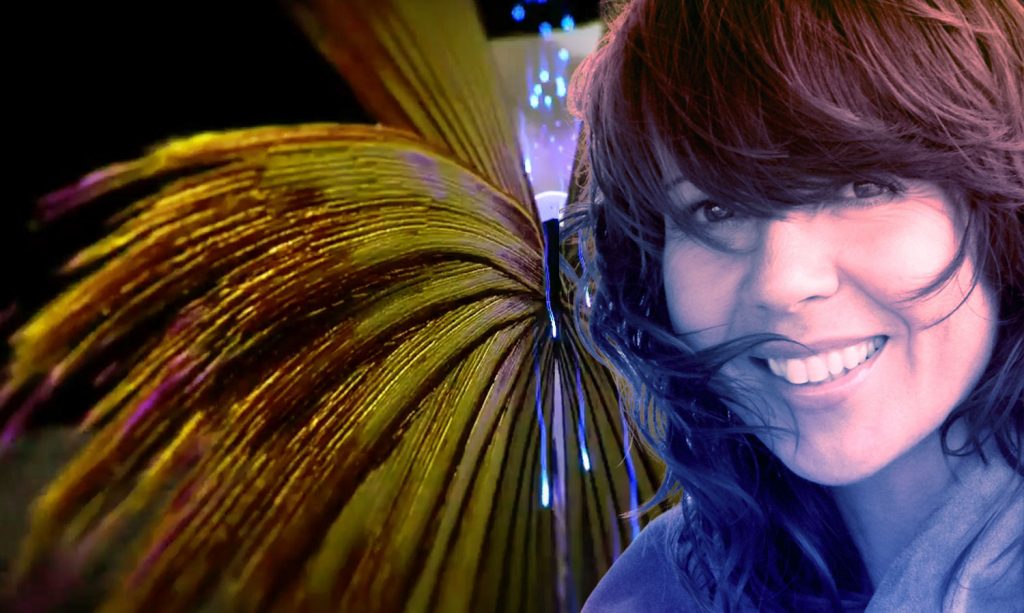 workshop
Navigating the NFT Controversy: Benefitting from Creative Digital Assets Workshop
Navigating the NFT Controversy: Benefitting from Creative Digital Assets Workshop
The rise of NFTs has brought about significant controversy in the art world. As an artist, collector, or art professional, it can be challenging to navigate and fine the best approach to leverage this new technology for your creative endeavors.
In this workshop, we'll explore the controversies surrounding NFTs and provide insights into how you can benefit from creative digital assets. We'll discuss the potential benefits and drawbacks of NFTs, explore the different types of digital assets that can be turned into NFTs, and delve into the legal and ethical considerations surrounding NFTs.
In this workshop, you'll learn:
Practical knowledge on how to create and sell NFTs
How to market your digital assets
How to build a community of supporters around your creative work
Examples of successful NFT projects
Emerging trends in the NFT field
Tips on how to stay on top of this fast-evolving space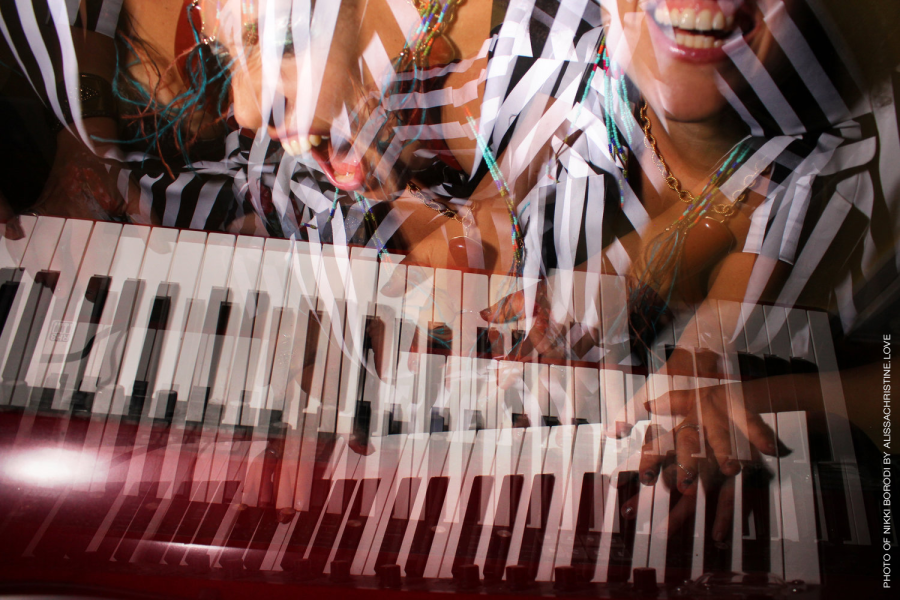 By the end of the discussion, you will have a comprehensive understanding of NFTs and their role in the art world, and you will be equipped with knowledge to make informed decisions about the use of NFTs in your own creative practice or investment strategy.
Workshop Topics: 
Understanding the issues at the heart of the NFT controversy

Exploring case studies of successful NFT artists and collectors

Overcoming skepticism and criticism from traditional art world institutions

Legal considerations surrounding NFTs

The role of blockchain technology in NFTs

Potential risks of investing in NFTs

The environmental impact of NFTs and the debate around their sustainability

The potential for fraud and the need for security measures

The ethics of ownership and commodification of digital art

Discerning Value vs Hype
Who this workshop is for: 
Artists of all disciplines who are curious about the potential of Art NFTs and web3, but are hesitant to enter this new market due to the controversies surrounding it
Collectors interested in exploring new ways to acquire and own digital assets
Art professionals seeking to stay ahead of the curve and gain insights on the future of digital art assets and collecting
Anyone interested in exploring the intersection of art and technology.
*All ticket holders will receive the workshop recording!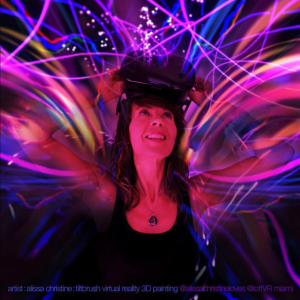 Alissa Christine
Alissa Christine is a multidimensional, multisensory, high vibration, visionary, virtual reality, Healing Artist, Photographer, XR Experience Performer/Designer, Author and Crypto Curator. She is blending the boundaries of art, wellness and technology with her pioneering 3D light sculpture paintings to be explored in XR. Her manifestations focus on positive change by inspiring inner growth, spirituality, and sustainability with love.
01
Artivive Account
Please log in or register for a free account.
02
Artivive App
Install the Artivive App on your smartphone or tablet.
03
Artivive Community
Join our augmented reality art community.