Artist Interview:
Kai Imhof
The market is very interested in the new technologies right now. I think artists are there to ask questions, experiment, and create new things.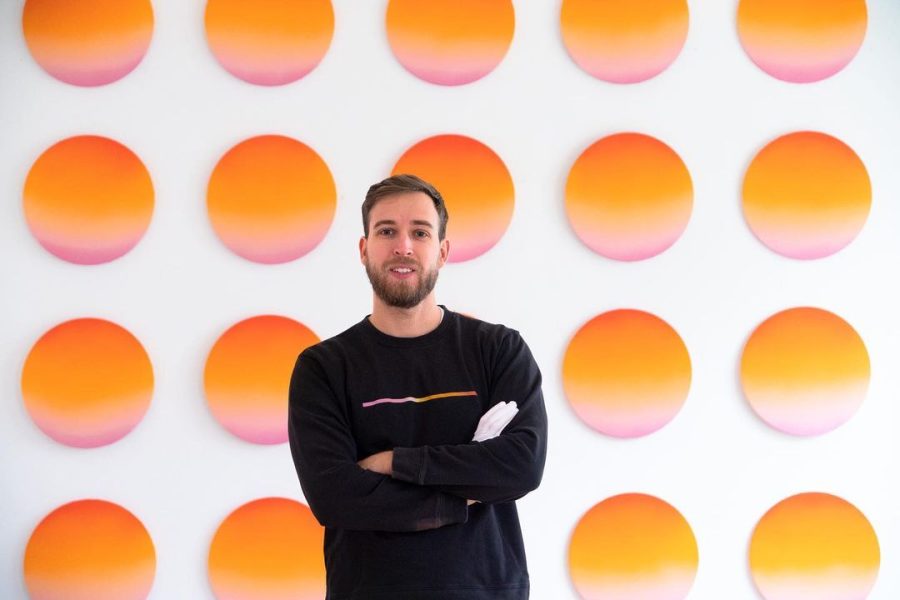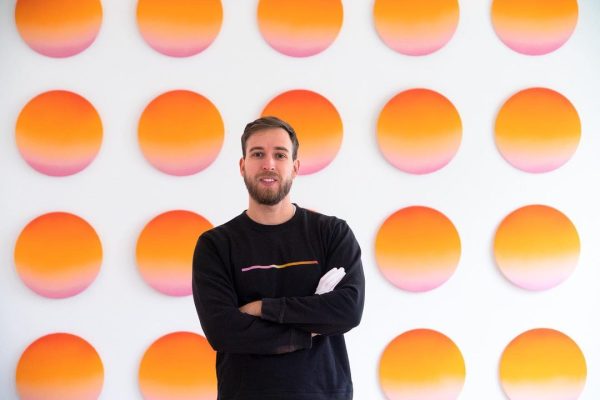 Can you imagine the result of combining clean graphics with a classic graffiti style in a way never seen before? The artworks of Kai 'Raws' Imhof might have the answer.
After studying graphic design in Berlin, this German creator decided to become a full-time artist and videographer.
He made the right choice, as his mix of physical and digital techniques has given life to fascinating pieces, including a limited print including an AR experience with Artivive.
"If artists remain authentic and bring their style into the digital space, it is very valuable art," states Kai.
---
You studied graphic design. What motivated you to become an artist?
To be honest, it was not a conscious decision. I rather slipped into it little by little.
I started doing graffiti long before becoming a graphic designer and always put all my energy into it. During the training, it began that people wanted to buy canvases from me. This has developed further and further, and the graphic design has slipped into the background.
In the meantime, I cannot imagine a better profession. I have complete creative freedom and can earn my money with it. A dream. I am very grateful!
What influenced you the most about artists like Kandinsky, Picasso, or Richter?
Basically, I am inspired by the revolutionary idea and the constant development of these artists.
Picasso, in particular, has had a great influence on the whole art world. Kandinsky has also been very inspiring for me visually. Especially the Bauhaus movement, with its forms and colors, had a great influence on me.
What are the challenges of artworks in action, such as the handpainted car you created, compared to those exhibited indoors?
With the Porsche911, the main challenge was the shape. Bringing my elements into the 3dimensional space was super exciting but also challenging.
With my works on canvas, I have theoretically infinite attempts and as much time as I need. With the car, I had five days and one attempt. But then, to be able to watch the artwork on the racetrack was an insane feeling.
You made a piece that merges traditional techniques with artificial intelligence. How do you envision the future of art?
I believe that art will always remain physical and hand-painted, but the digital space will continue to be explored by artists. Combining art and digitalization is the next logical step for me.
There is still a lot to explore in the digital space. For me, it is super interesting to play with both worlds.
How do you think immersive technologies, like AR can help take urban expressions like graffiti to a new dimension?
That sounds super exciting and has great potential. But it all depends a bit on how technology is used in most of society.
For me, it would be very interesting to see my art digitally in the streets. The potential is that many people can have an exciting experience.
For example, you could animate the artworks and thus create an even more intense experience.
Tell us your experience bringing your print "INTO THE FUTURE" to life with Artivive?
For me, it is the first physical print tied to an animation in the virtual world. This is another very exciting approach for me to make my art even more tangible.
What I love about Artivive is that the end-user can experience it for free and doesn't need to sign up.

What would you recommend to creators looking to make their first NFT drop?
I have already made a few NFT drops. I think people should first learn about the technology and understand what an NFT is and how a blockchain works.
Then they can get an idea of the potential of an art drop and create fascinating concepts. Visually, I think animations make the most sense because the experience for the buyer is nicer than if it is just a jpg.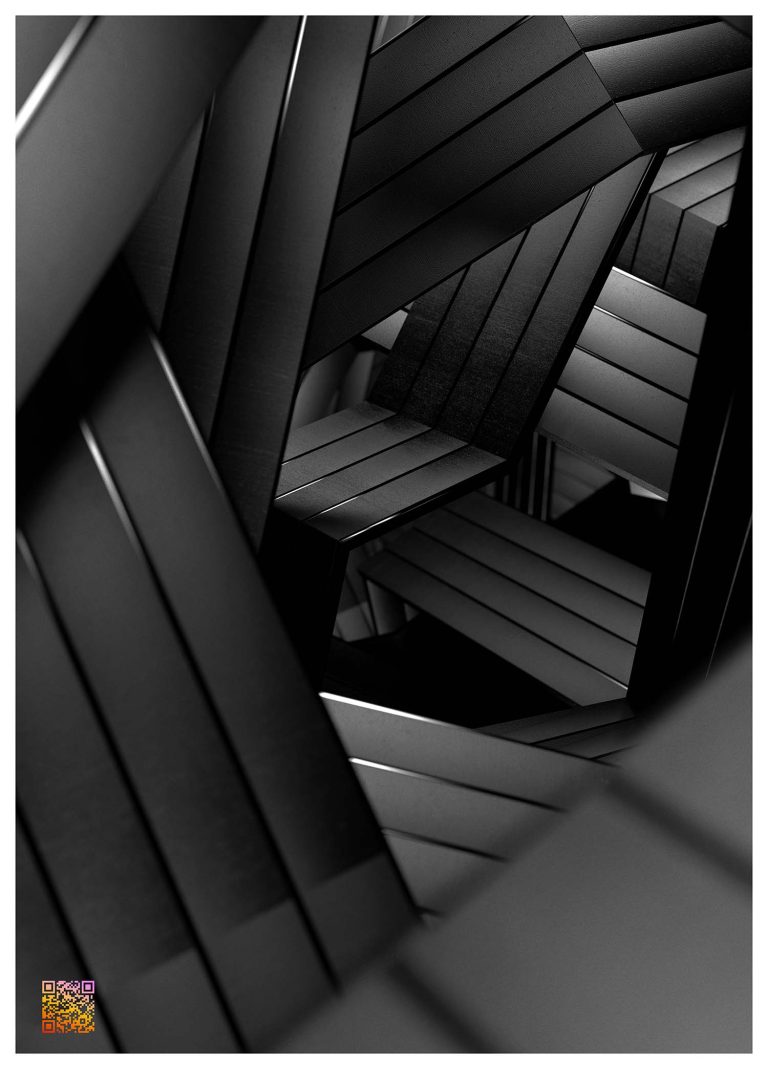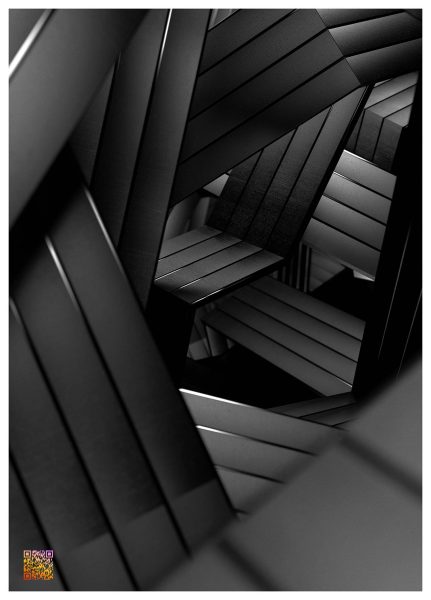 You have combined physical paintings with AR filters and turned them into an NFT. Do you consider artists have to make mixed artworks to be on top of the market?
The market is very interested in the new technologies right now. I think artists are there to ask questions, experiment, and create new things.
There is a lot of potential in NFT technology to do that. The combination of physical and digital makes it even more exciting for me.
How do you think it is possible to stay in the loop in the crypto art world without losing sight of the real essence of art?
That is up to the artists themselves. If artists remain authentic and bring their style into the digital space, it is very valuable art.
Of course, many NFT projects are bad and out for profit. But at least in the serious art market, good artists will prevail sooner or later.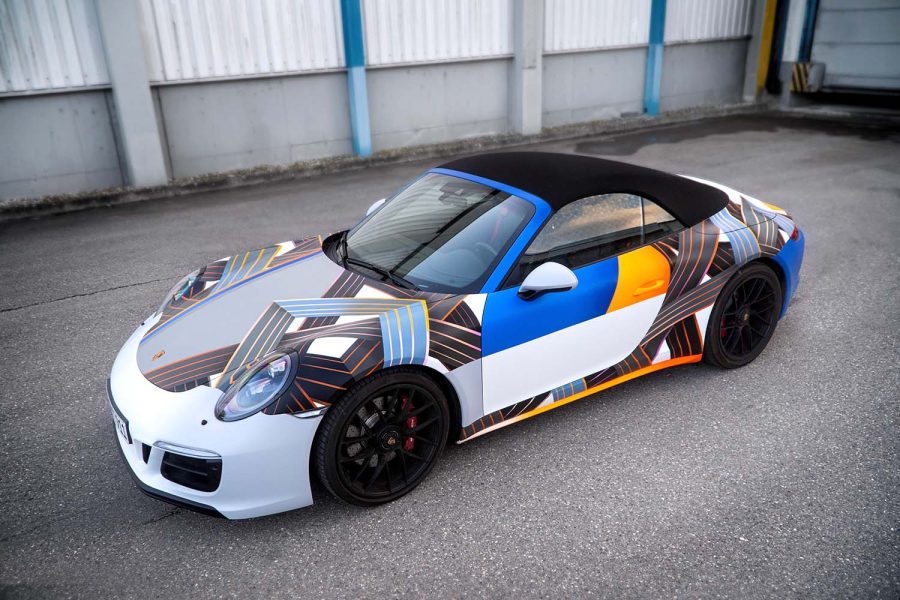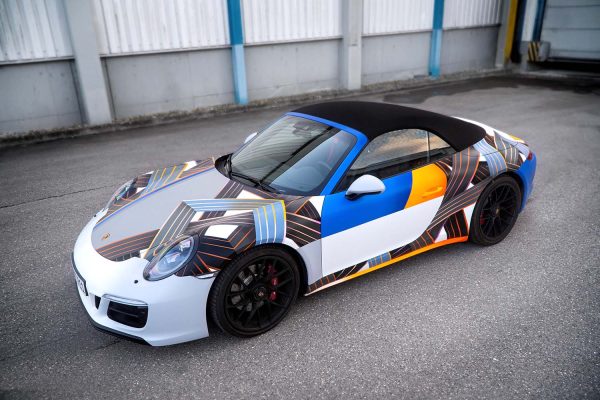 Photos: Kai 'Raws' Imhof
---
Kai will release an AR print that will come out on June 30, 2022, at 6 PM (CEST) and be available for 24 hours. The physical print will be complemented by a digital experience that can be experienced through the Artivive App.
Interested in creating augmented reality art? Sign up for a free account and start creating now.