Artist Interview:
Tobi Shinobi
With Augmented Reality, I bring this sense of balance to a new level, where viewers can not only see what I see, but also hear what I say.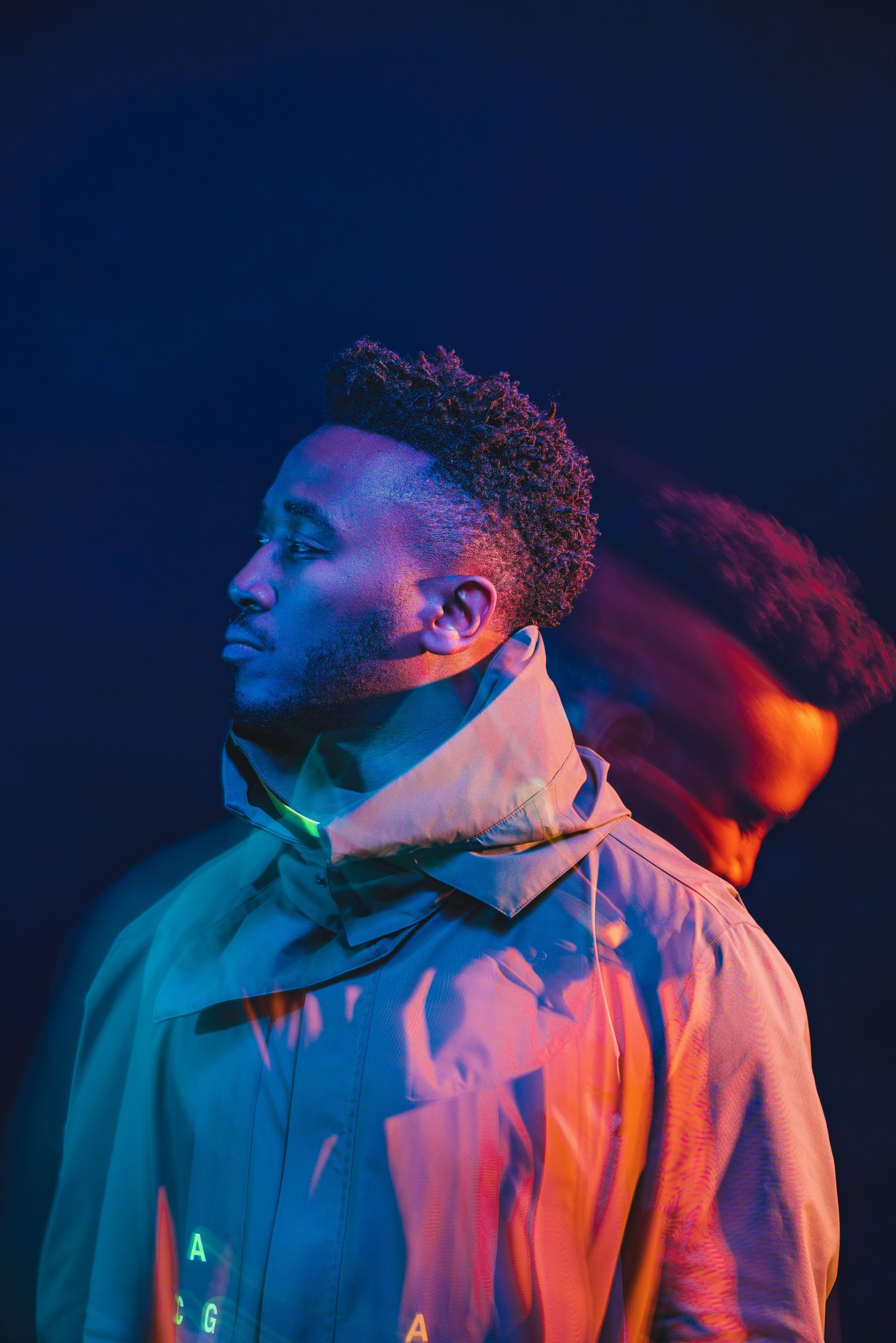 Tobi's work transcends boundaries, leaving an indelible mark on audiences worldwide. With an innate ability to blend diverse styles from across the globe, he crafts visually arresting and emotionally resonant experiences that linger long after they are witnessed. Tobi's unique vision has earned him well-deserved recognition, standing as a leading figure in a new wave of photographers who redefine the art form.
Go check out his current exhibition at Chicago's West Town Chamber of Commerce, Shadow Dancer running through June 9 – September 30.
---
Can you tell us a bit about yourself?
Absolutely, I'm Tobi, often known as Tobi Shinobi. I navigate both the digital and physical worlds in my creative work, which encompasses stills, motion, and strategy, with a primary focus on photography. I've had the privilege of capturing high profile events, creating product imagery, and delving into architectural photography. I am deeply grateful for the recognition this work has received on various esteemed platforms, represented by my roles as a Sony Global Imaging Ambassador and an Adobe Lightroom Ambassador. My experience as a Senior Content Creator in a prestigious creative agency led me to my current role as a Lead Creative Strategist at TikTok, where I develop social strategies for Fortune 500 brands. Aside from this, my passion for storytelling has led to my involvement in an award-winning documentary, "I Take Photos," and the publication of my solo photo book, Equilibrium. A recent extension of my work invites viewers into the convergence of the digital and physical world through augmented reality.
When did you get started in the art industry?
I ventured into the creative industry about 13 years ago. It's been a journey of continuous learning, growth, and exploration ever since.
What inspires your work?
Inspiration for my work is quite diverse. It comes from art, film, anime, religion, science, politics, psychology, people, and even philosophy. I am intrigued by the wide array of narratives and perspectives present in the world, from comedic takes on current affairs by personalities like Stephen Colbert and John Oliver, to insights on neuroscience from Andrew Huberman, and creative outputs like epic rap battles of history. I believe this allows me to maintain a dynamic approach to my work.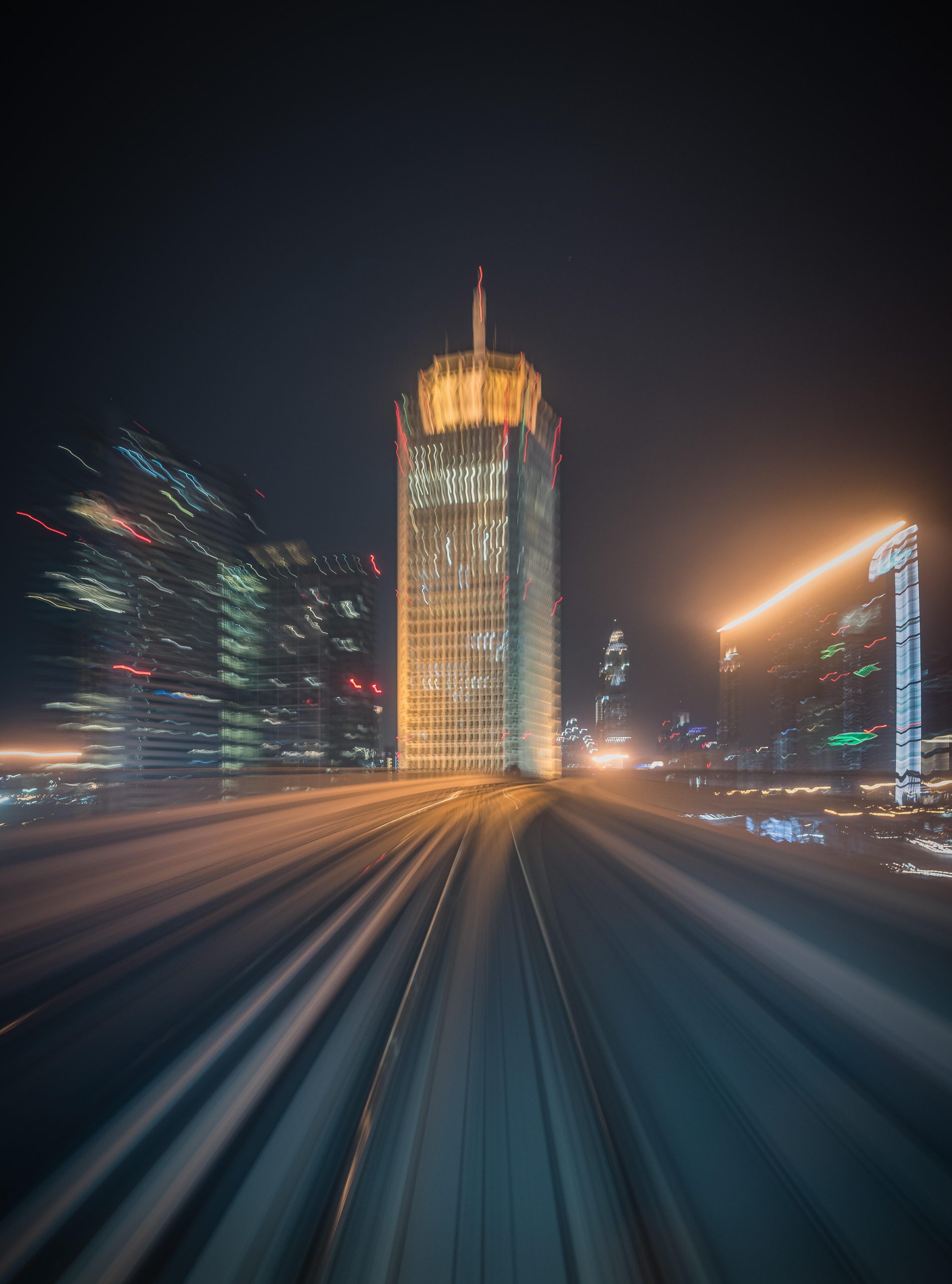 Scan with the Artivive App
How did you come across Artivive?
I discovered Artivive through a friend, Reuben Wu. It presented a new dimension of creativity that resonated with my love for the balance between different mediums.
Why do you value adding Augmented Reality to your Art?
For me, adding Augmented Reality to my art is about balance and juxtaposition. I enjoy pairing different elements together—light and shadow, stills and motion, new and old. It's a play of balance that translates into my work. With Augmented Reality, I bring this sense of balance to a new level, where viewers can not only see what I see, but also hear what I say. It breaks down the traditional barriers between viewer and creator, facilitating a more immersive experience.
Do you have any fun stories to tell us about your community experiencing your AR art?
One story that comes to mind is how people reacted when I started adding my voice to my visuals. I knew people appreciated great visuals and great sound, but combining the two was a gamble that fortunately paid off. As guests wandered through the spaces of the "Shadow Dancer" exhibition, we witnessed their delightful surprise first hand as they used the Artivive app to explore the digital dimensions of the photography while listening to my voice narrating each piece. The way viewers engage with this convergence of sight and sound, thanks to Artivive, is something I find quite gratifying.
You currently have a new exhibition "Shadow Dancer" happening in Chicago right now, can you tell us more about it?
My ongoing exhibition with Creative Partner Lonnie Edwards is called, "Shadow Dancer," and it has many different themes. One of the main themes is that it is a reflection of the synergy between light, shadow, and form. It brings together my experiences and observations, offering a visual representation of how light interacts with architecture. It goes beyond just being a display of photographs, it invites viewers to immerse themselves into the art, encouraging a deeper interaction with their environment.
What's next? Do you have any exciting projects you are working on that you would like to share?
Currently, I'm working on a couple of projects that are both exciting and challenging. One is an installation piece, another project is my next photo book, focused on architectural photography. This work will further illuminate the patterns, symmetry, and international stories to be shared that live within the urban landscape. And, of course, I continue to explore the realm of Augmented Reality by creating experiences where digital interaction and offline realities converge.
Photos: Tobi Shinobi
---
Go check out his current exhibition at Chicago's West Town Chamber of Commerce, Shadow Dancer running through June 9 – September 30.
Follow Tobi Shinobi on Instagram to follow his creative journey.
Interested in creating augmented reality art? Sign up for a free account and start creating now.