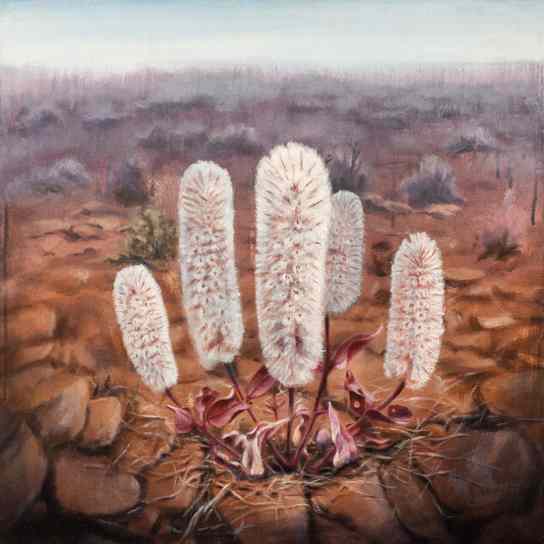 Category
Limited Editions
Get a one-of-a-kind artwork by picking out one of our special edition pieces.
Artivive offers you these unique creations brought to life by brilliant emerging and top artists from all over the world.
These art prints are enhanced with augmented reality. You can enjoy them as they are, or scan the prints with the Artivive app, to experience the other dimension of these unique pieces.
Showing 1–12 of 62 results