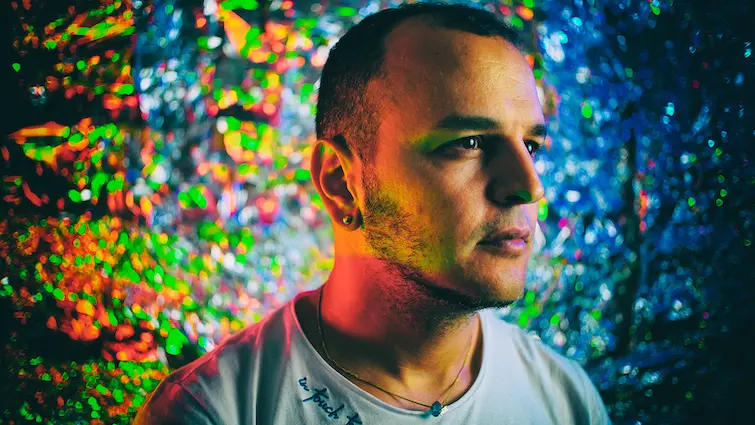 Watch the replay
AR Art Workshop (Turkish)
Bu Artivive Artırılmış gerçeklik atölyesinde katmanlar, sesler, animasyonlar kullanarak görsellerinizi Artivive App ile çalışan AR çalışmalara dönüştüreceğiz. Öyleyse atölyeye gelirken hayal gücünüzü, sanatınızı ve merak ettiklerinizi getirin ve çalışmanızı hayata geçirmeye hazır olun!
Kimler katılabilir?
Dijital alanda çalışmalar gerçekleştirmek isteyen herkes

Sanatçılar- başlangıç ve uzman derecesi fark etmez

Sanat ve artırılmış gerçeklik merak eden herkes
Neden katılmalıyım?
İlk artırılmış gerçeklik çalışmanızı oluşturmak için

Sanat üretiminde yeni bir araç keşfetmek için

Dünya'da bu alanda çalışan diğer sanatçılarla bir araya gelmek için.
The workshop will be held in Turkish.
Atölye çalışması Türkçe olacaktır ve kayıtlara erişim sağlanacaktır.
---
Atölye Çalışmasından Önce!
Öncelikle bir Artivive hesabı açmamız gerekiyor. Ücretsiz kayıt için https://artivive.com/register

Tablet veya akıllı telefonunuza ücretsiz olarak Artivive uygulamasını indirmeniz gerekiyor.
Animasyon konusunda istediğiniz yazılımı kullanavbilirsiniz.

Lütfen artrılmış gerçeklik uygulamak istediğiniz bir imajı ve size yollayacağımız dosyaları hazır bulundurunuz.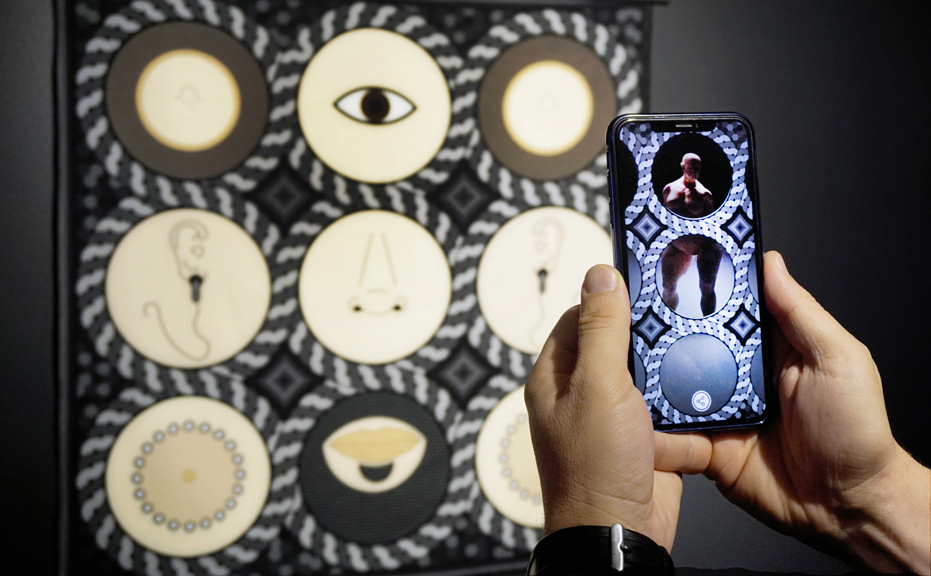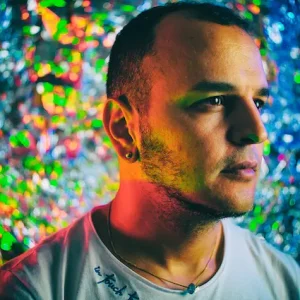 Ahmet Rüstem
Ahmet Rüstem Ekici, mimarlık, beden, illüzyon ve arkeoloji üzerine çalışan İstanbul merkezli yeni medya sanatçısıdır. Ahmet Rüstem, İç Mimarlık, TV set sahne tasarımı ve kültürel miras eğitimi aldıktan sonra cinsiyet, beden ve mekansal ilişkiler üzerinde çalışıyor. Hikaye anlatımı ve yeni boyutlar yaratmak için artırılmış gerçeklik, 3D yazılımlar kullanıyor. Eserleri, CADAF Online, Ars Electronica Concrete House, XX Art flanerie, Museari Queer Arts Museum'da ve bir çok festivalde sergilendi.
01
Artivive Account
Please log in or register for a free account.
02
Artivive App
Install the Artivive App on your smartphone or tablet.
03
Artivive Community
Join our augmented reality art community.