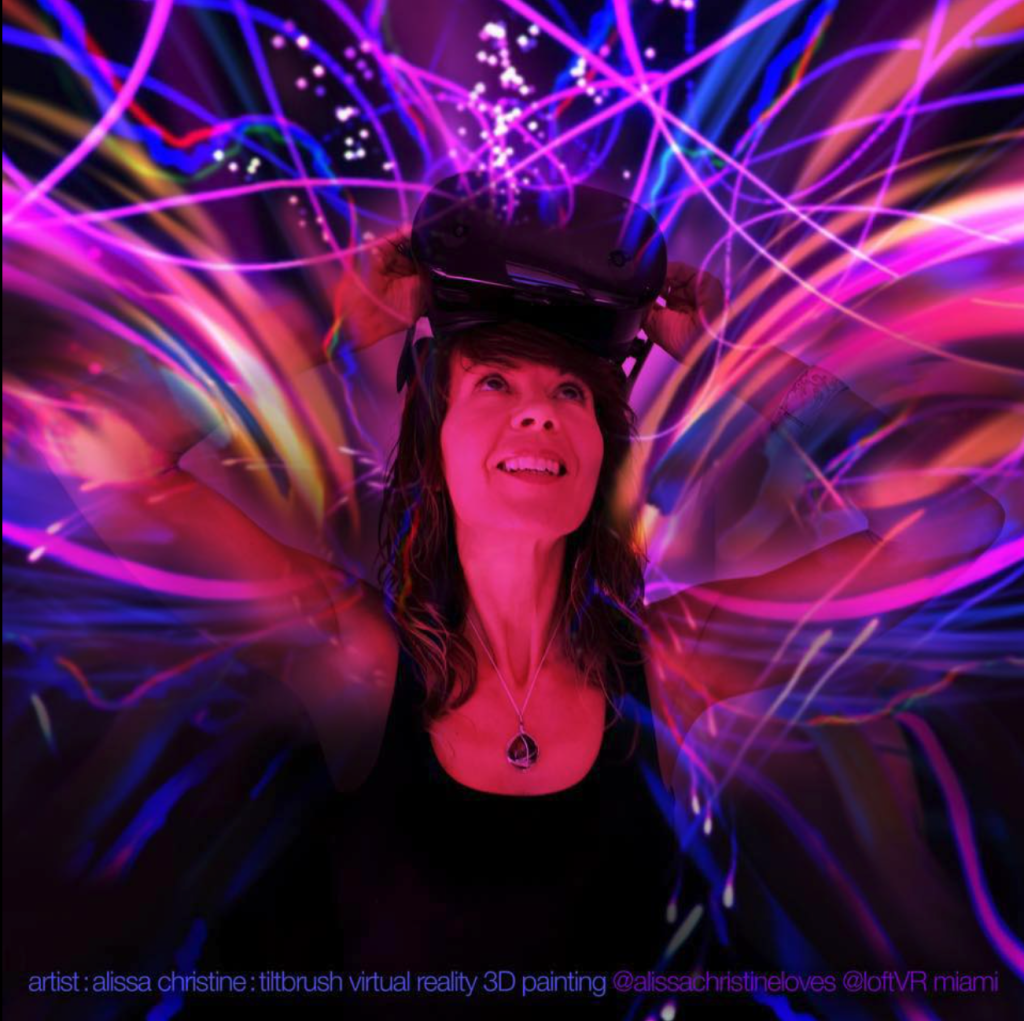 Watch the replay
Art in a Web3 World: CryptoArt & NFT Insights
Connect with Alissa Christine, XR Healing Artist, and Crypto Curator on NFT insights for creators. Learn how this innovative technology may be a beneficial new business model for your art career. Receive tips on implementing the blockchain as a marketing medium to engage with your fans and collectors.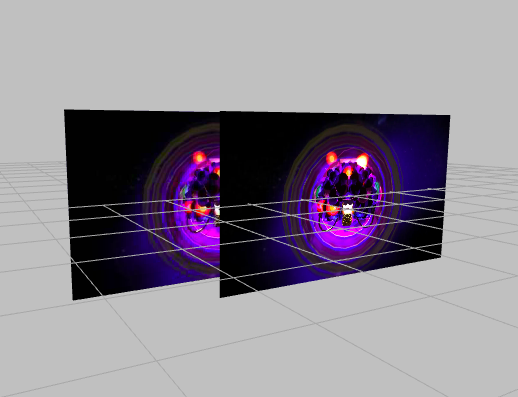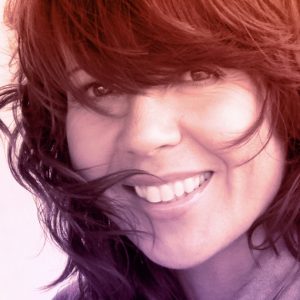 Alissa Christine
Multidimensional, multisensory, high vibration, visionary, virtual reality, Healing Artist, Photographer, XR Experience Performer/Designer, Author and Crypto Curator.
01
Artivive Account
Please log in or register for a free account.
02
Artivive App
Install the Artivive App on your smartphone or tablet.
03
Artivive Community
Join our augmented reality art community.