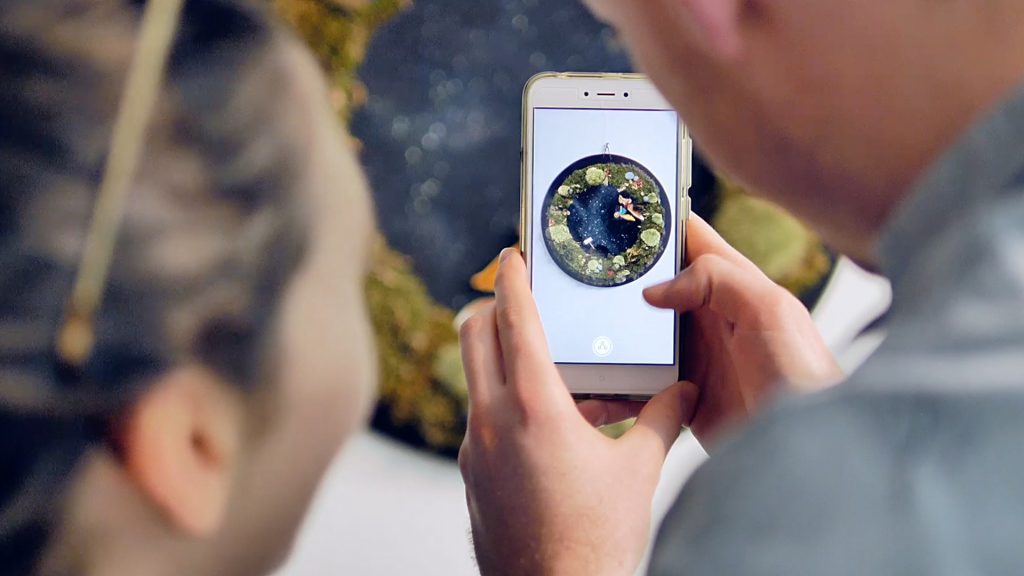 workshop
Artivive Onboarding Webinar
We welcome you!
Join us for an exciting onboarding session, where you'll have the opportunity to explore the world of augmented reality and discover how to bring your art to life! We want to give our amazing community members an opportunity to learn more about our easy-to-use tool and to ask any questions. 
This webinar is open to everyone, so whether you're an experienced AR artist or just starting out, this is the perfect opportunity to discover the amazing AR world!🙌
➡️ Join us on Zoom ⬅️
---
How to prepare: 
1. Register for a free Artivive Bridge account here
2. Download the Artivive App
3. Come with all of your questions!
🤩 What to expect:
What is Artivive? A brief introduction to Artivive and Augmented Reality
A tour of Bridge: No code tool to create AR art
Advantages of Pro Plus & a closer look at our subscriptions
Community tips: get to know one of the biggest AR communities, learn how to get involved, and make the most of your AR experience
Artivive's AR Art Summit 2023
Social media spotlight: discover how to get featured on Artivive's social media channels
Q&A time: get answers to any questions you may have and connect with our community managers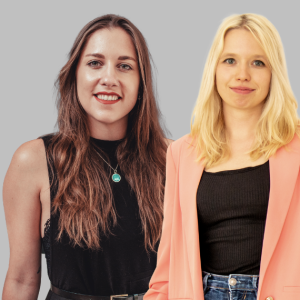 Community Managers
Brenda and Karin
01
Artivive Account
Please log in or register for a free account.
02
Artivive App
Install the Artivive App on your smartphone or tablet.
03
Artivive Community
Join our augmented reality art community.