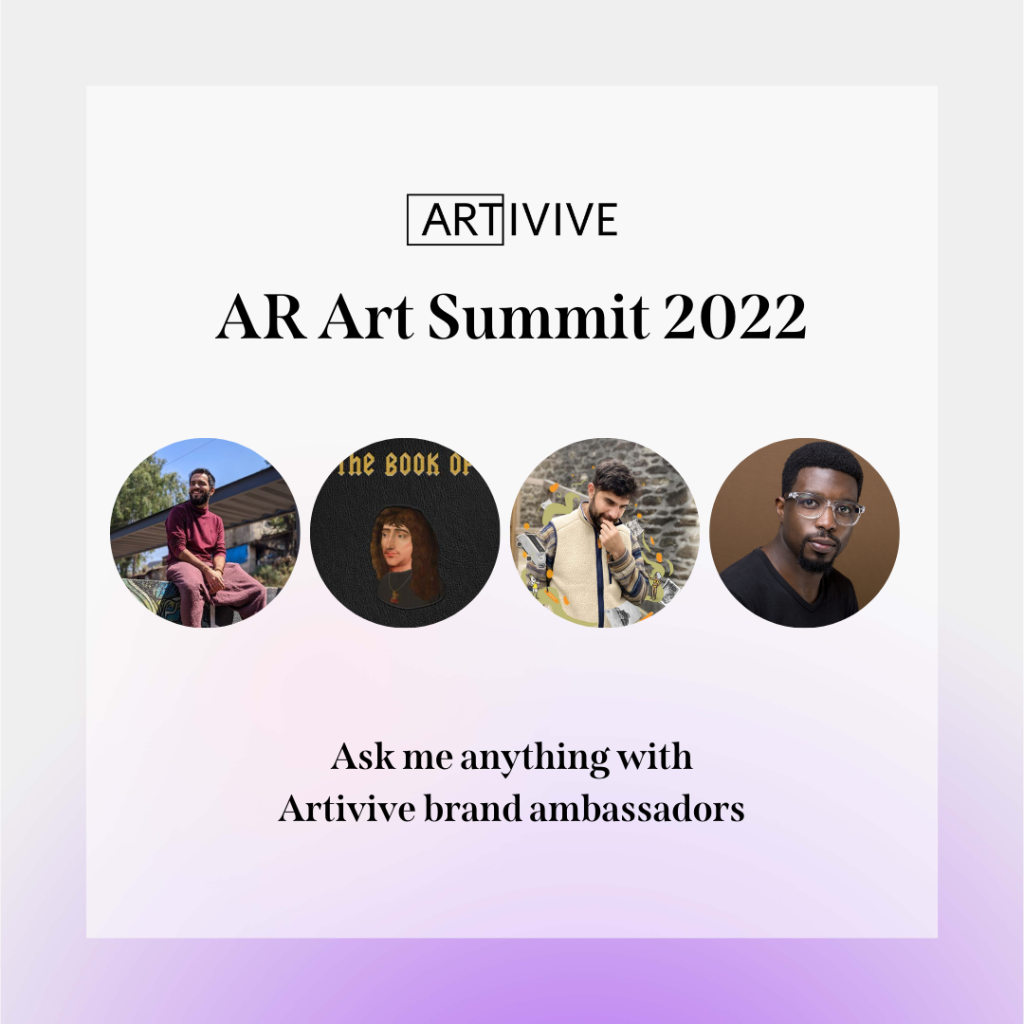 Watch the replay
Ask Me Anything: Artivive Ambassadors
During this session, Artivive ambassadors answer questions from how to use AR and Artivive to what inspires them and helps them in their art career.
Leon Nikoo (@leonnikoo) is a nomadic artist who creates fun and interactive content. His work consists of nostalgic characters focusing on people, places and landscapes.
Rich Allela (@rich_allela) is an award winning photographer, filmmaker & Co- Founder of Picha Images, a digital media company that uses Artificial intelligence to expedite content creation.
Aditya Chawla (@boltminor) is a 2D artist and illustrator whose 'pop-surrealistic' artworks have been shown worldwide.
James Kerr (@scorpiondagger) is a Canadian artist. He uses classic #Renaissance art and transforms it into clips that play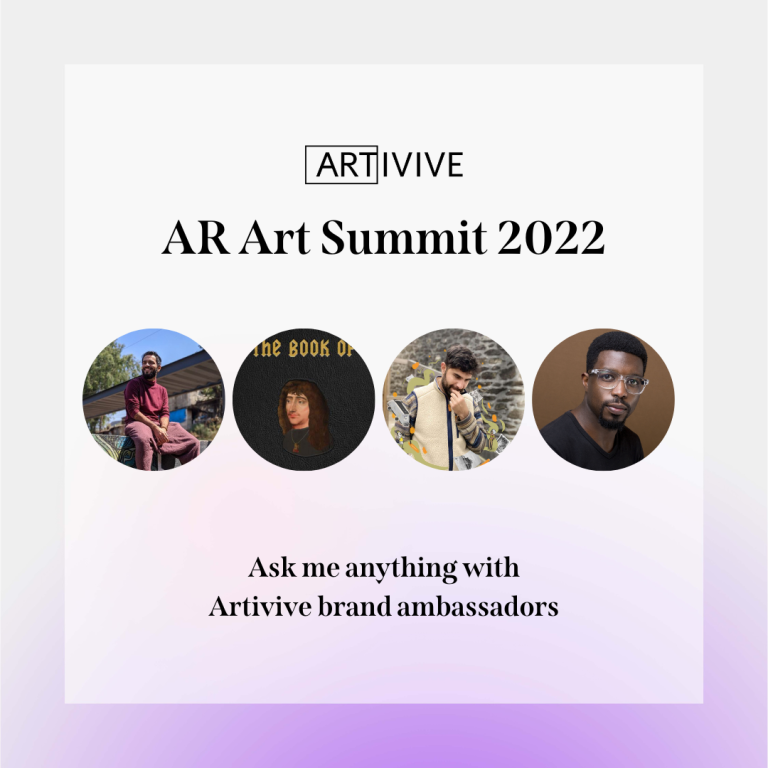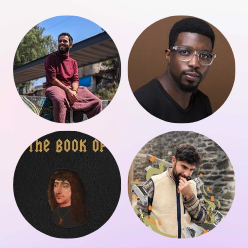 Leon Nikoo, Rich Allela, Aditya Chawla, James Kerr
Leon Nikoo, Digital Creator, Co-founder of @walkanddrawtours
Rich Allela, Photographer, Videographer, Co-founder @pichaimages
Aditya Chawla, Artist & Web 3.0 Enthusiast
James Kerr, Digital Artist
01
Artivive Account
Please log in or register for a free account.
02
Artivive App
Install the Artivive App on your smartphone or tablet.
03
Artivive Community
Join our augmented reality art community.