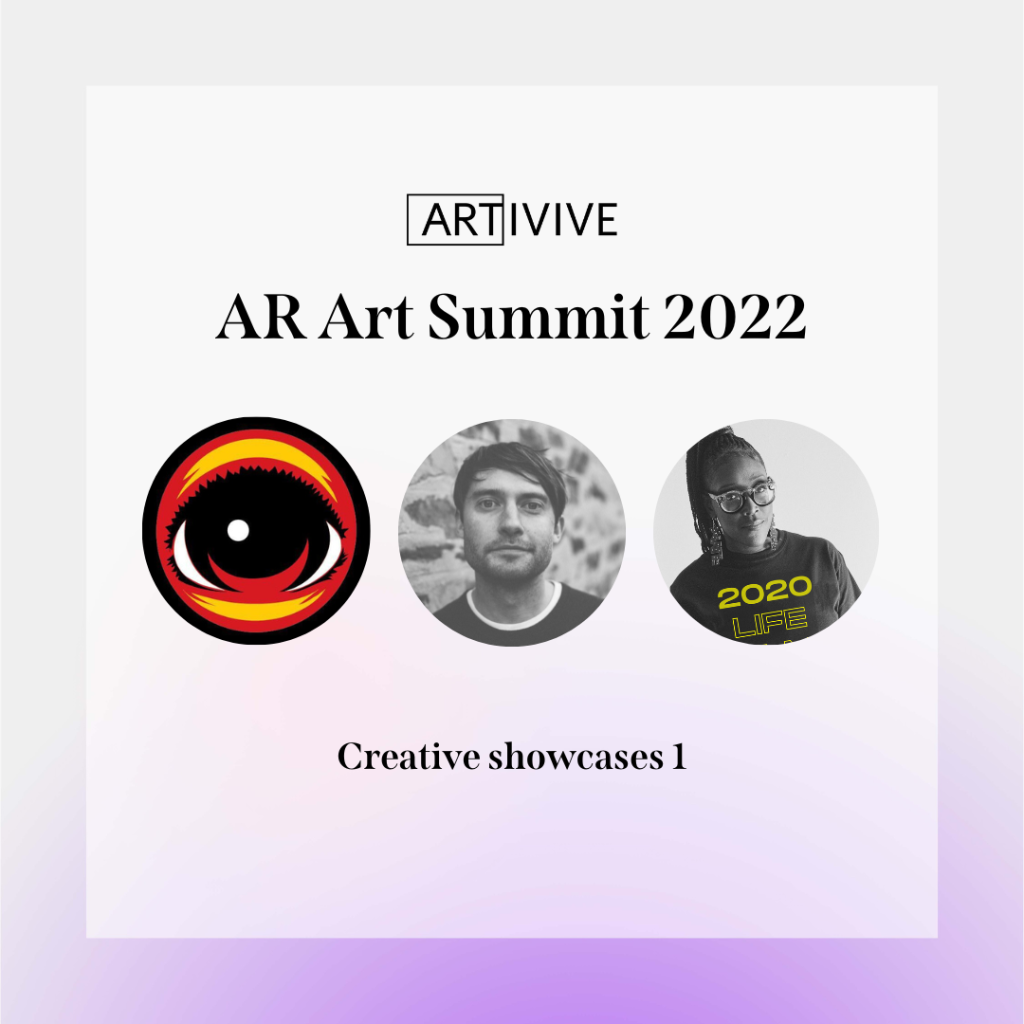 Watch the replay
Creative Showcases 1
Creative Showcases presents different creatives in the AR and digital art industry who talk about their projects, their story, and ideas. 
If you want to get inspired and learn more and new ways to look at your art and your projects, this is the place for you!
Peat Eyez is an American stencil graffiti artist famous for his signature @EYEZ. They can be found around the Globe bringing life to inanimate objects on the streets, in murals, galleries, and the his clothing at EYEZbrand.com.
Dan Koerner is a multidisciplinary Creative Director with over 15 years experience leading strategy, creative vision, ideation, design and execution.
L.Michelle Salvant is an Emerging Media Leader & Creative Director/Producer of the 2020 Life Film. She made her first Life Film with Google Glass in 2014 and trademarked the concept of Immersive Journaling in 2021.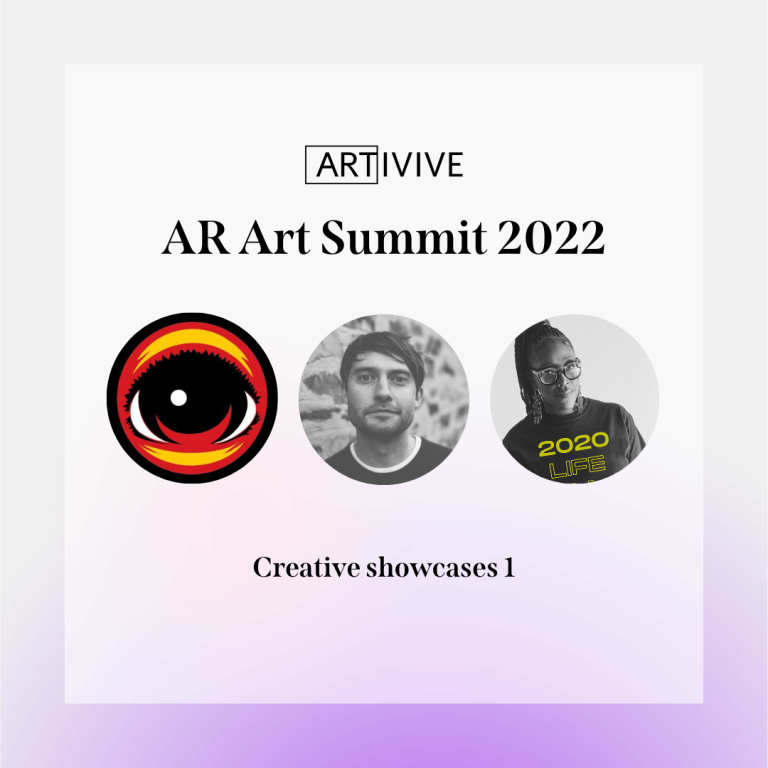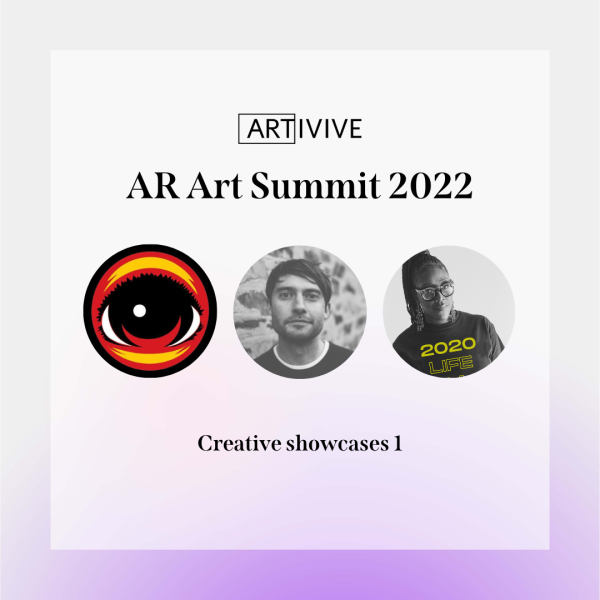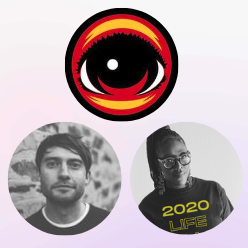 Peat Eyez, Dan Koerner, L. Michelle Salvant
Pear Eyez, Street Artist
Dan Koerner, Co-Founder & Creative Director, Sandpit
L. Michelle Salvant, Emerging Media Leader & Creartive Director, 2020 Life Film
01
Artivive Account
Please log in or register for a free account.
02
Artivive App
Install the Artivive App on your smartphone or tablet.
03
Artivive Community
Join our augmented reality art community.