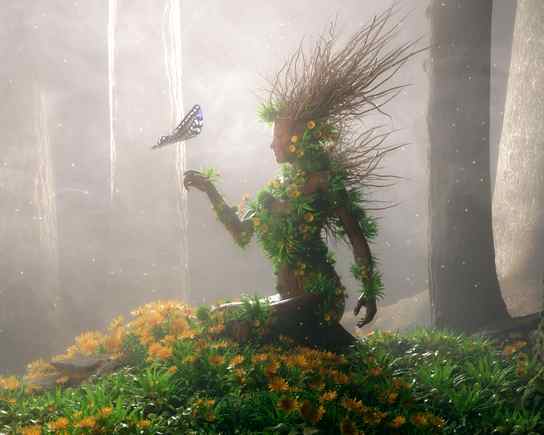 FLORA
OBLIVION, 2022
Install the Artivive app and view the artwork through your smartphone.
In the ancient throne room of the forest the goddess Flora receives the messenger of Spring
Don't forget to use the code MARKETPLACE60 in order to get 60% discount on all artworks.
N° 1 of a limited edition of 15 copies.