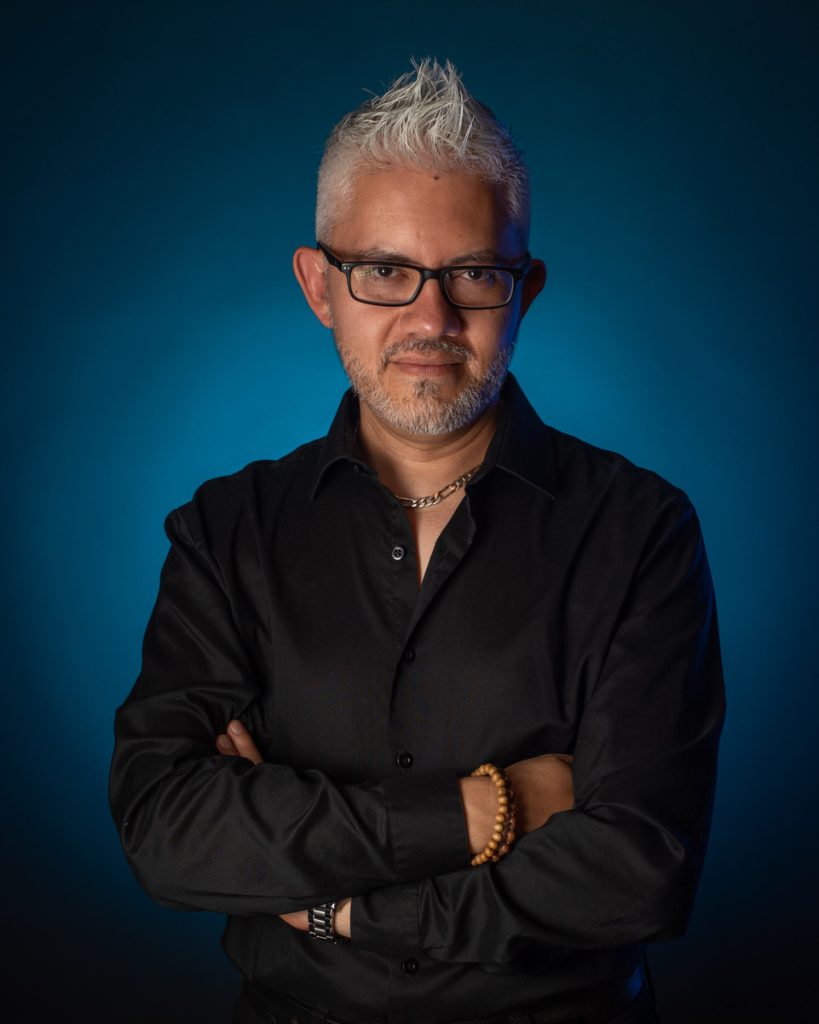 workshop
From Your Studio to the World: Art Marketing for Artists
Join us for "From Your Studio to the World: Art Marketing for Artists," an online workshop led by artist, curator, Artivive Ambassador and online marketing expert Sergio Gomez. In this workshop, you will learn the latest strategies for art marketing in 2023 and how to use them to take your artist brand to the next level. Whether you create digital or traditional art, this workshop will provide you with valuable insights on how to effectively promote your work and connect with a larger audience.
Sergio Gomez will share his expertise on topics:
Social media marketing
Creating a strong artist story
Developing a personal brand
Building a professional website
By the end of the workshop, you will have a solid understanding of how to navigate the ever-evolving landscape of art marketing and be equipped with practical tips and tools to promote your work like a pro.
Don't miss this opportunity to learn from one of the industry's leading experts and take your art career to the next level!
*All ticket holders will receive the workshop recording!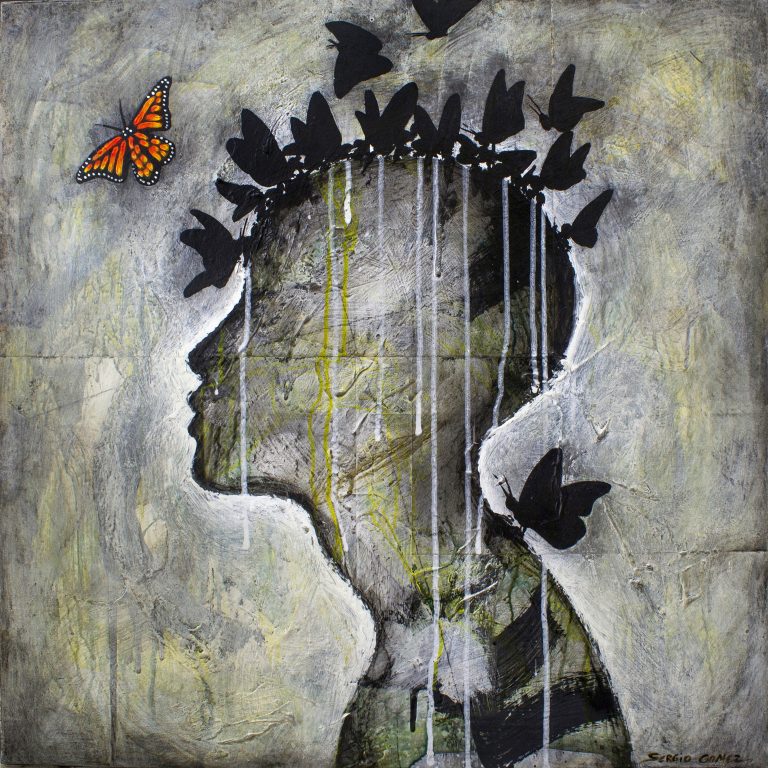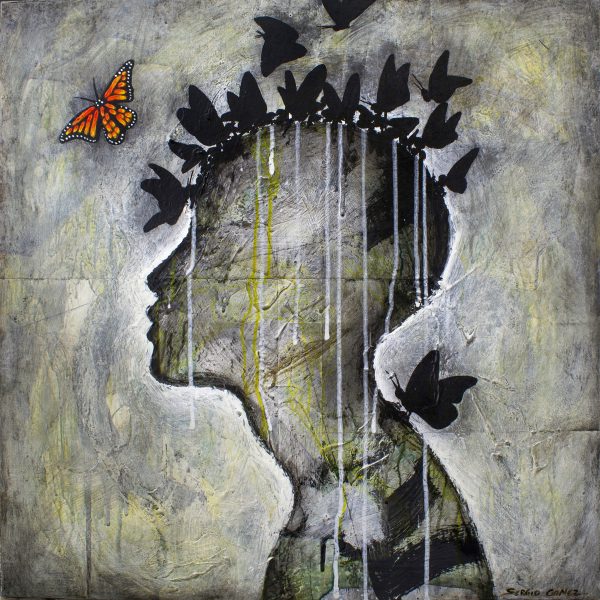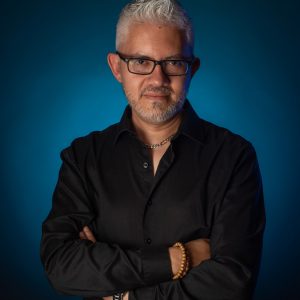 Sergio Gomez
Sergio Gomez, MFA is a Chicago-based artist, author, curator, owner of 33 Contemporary Gallery, Director of Exhibitions for the Zhou B Art Center, co-founder of the Art NXT Level and Artivive Ambassador. Sergio is recognized for his online marketing expertise. In 2015. He launched the Art NXT Level podcast which is downloaded by thousands of artists each week. With over 300 episodes, his Breakfast with Sergio video show inspires and educates contemporary artists from around the world. Sergio's figurative abstractions paintings have shown in galleries and museums around the world.
Artist's Resources: www.theartistnextlevel.com Studio Website: www.sergiogomezonline.com Instagram: @sergiogomezart
01
Artivive Account
Please log in or register for a free account.
02
Artivive App
Install the Artivive App on your smartphone or tablet.
03
Artivive Community
Join our augmented reality art community.