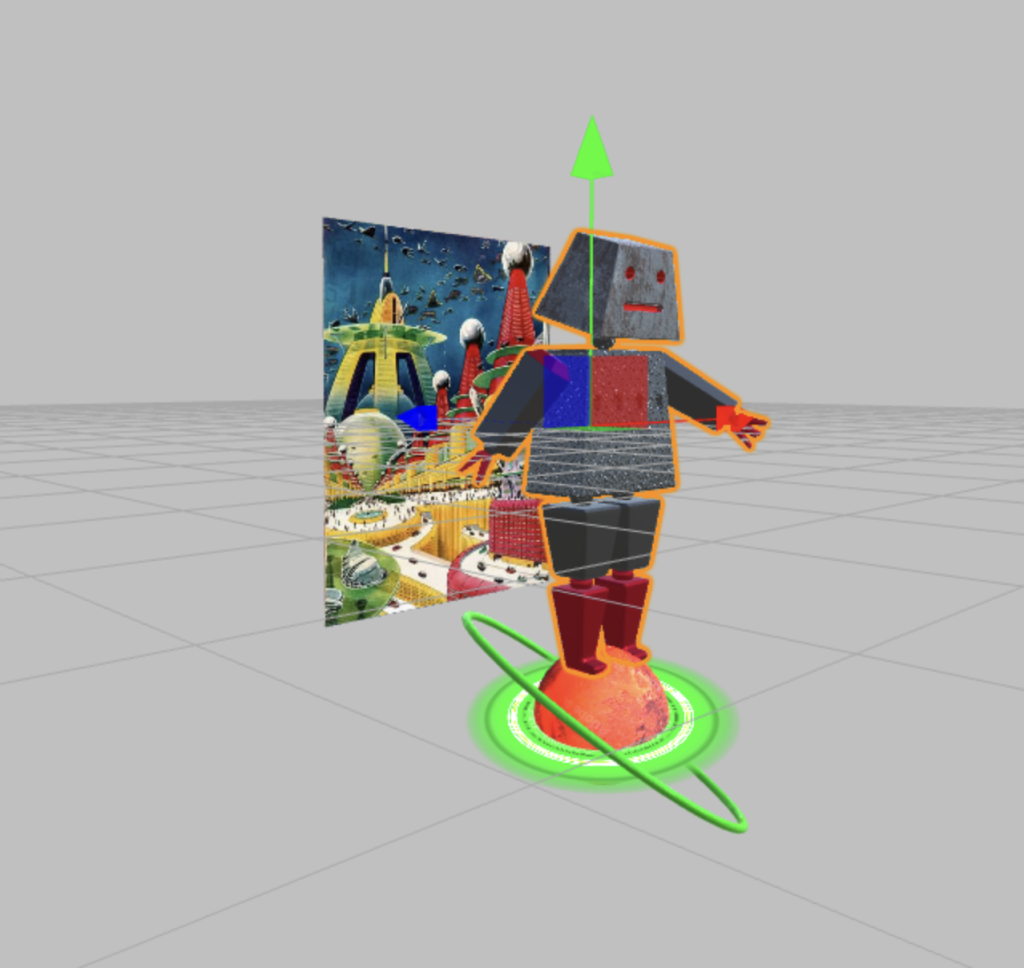 Watch the replay
How to create AR with 3D objects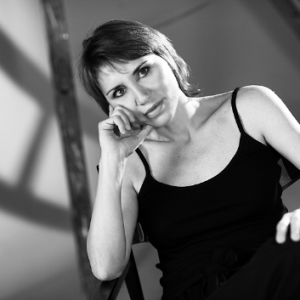 Francesca Fini
Francesca Fini is an Italian interdisciplinary artist working with experimental cinema, digital animation, new media, AI, installation and performance art.
01
Artivive Account
Please log in or register for a free account.
02
Artivive App
Install the Artivive App on your smartphone or tablet.
03
Artivive Community
Join our augmented reality art community.