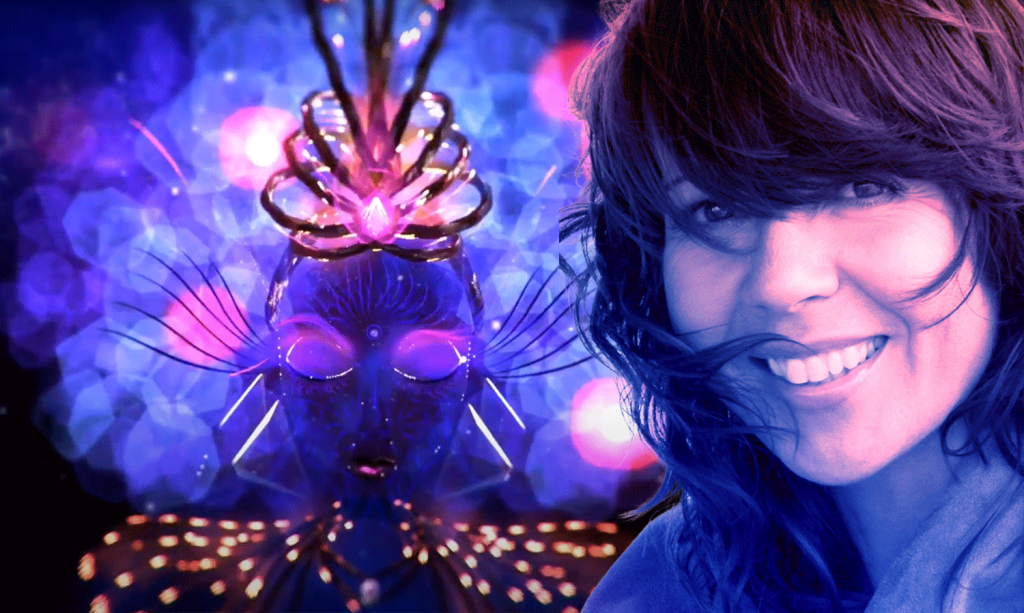 workshop
How to Monetize your Art Creations in the Web3 World
How to Monetize your Art Creations in the Web3 World
Introducing an exciting workshop for all audio, visual, and performance artists, as well as event producers, gallerists, and collectors! Discover innovative alternate business models for your work that leverage the power of the decentralized world of Web3.
Join Alissa Christine, as she provides a comprehensive overview of essential topics, including:
Web3 Explained
NFTs & Smart Contracts for Artists
Collectors' mindset with Art Digital Assets
Royalties
Utility
Decentralization
Community
Crypto Security
Gain valuable insights into how Web3 is changing the game for artists and creators, allowing them to gain greater control over the usage and payment of their art on more favorable terms.
Whether you're looking to enhance your revenue streams, protect your intellectual property, or explore new opportunities, this workshop is the perfect platform that provides a simple understanding of web3 to help unlock your potential and take your career to the next level. Don't miss out on this unique opportunity to expand your artistic horizons!
This is a conversational workshop. Bring your questions!
Who this workshop is for:
Anyone interested in learning web3 terminology in simple terms
Curious about evolving their current creative business model
Open to exploring new technology
Discover trends in the decentralized space
*All ticket holders will receive the workshop recording!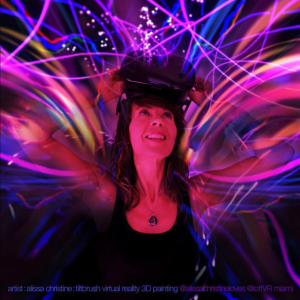 Alissa Christine
Alissa Christine is a multidimensional, multisensory, high vibration, visionary, virtual reality, Healing Artist, Photographer, XR Experience Performer/Designer, Author and Crypto Curator. She is blending the boundaries of art, wellness and technology with her pioneering 3D light sculpture paintings to be explored in XR. Her manifestations focus on positive change by inspiring inner growth, spirituality, and sustainability with love.
01
Artivive Account
Please log in or register for a free account.
02
Artivive App
Install the Artivive App on your smartphone or tablet.
03
Artivive Community
Join our augmented reality art community.