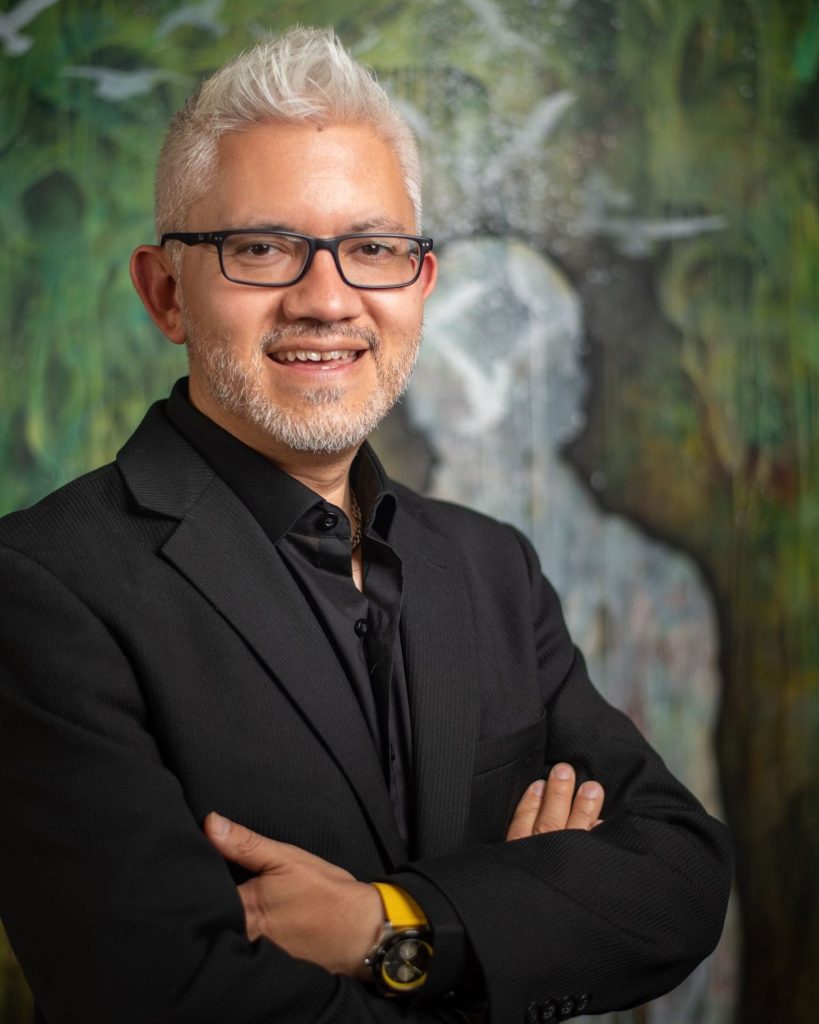 Watch the replay
How to position yourself in the art market
Who you are, where you are in the world, and what you have to offer through your art are important pillars to building an artist brand that lasts.
In this workshop, Sergio Gomez will teach you how to position your artist brand for growth and success in the art market, leverage your strengths, and make a long-lasting impression. Filled with practical strategies and followed by Q/A, this session will inspire you to push your artist brand to new heights.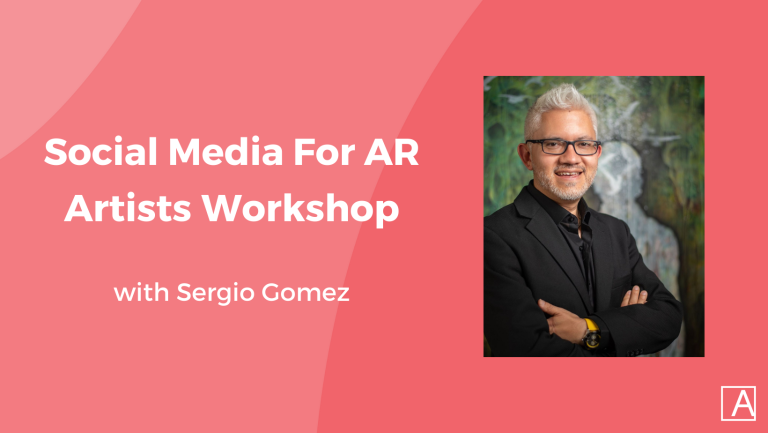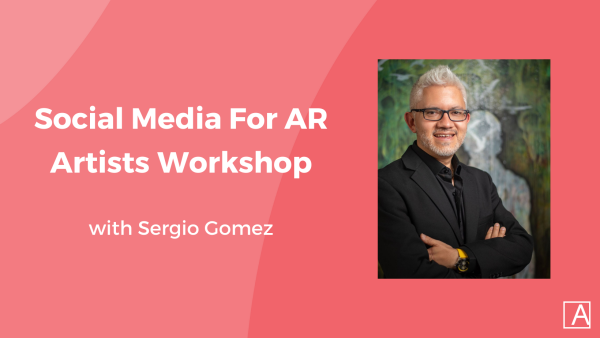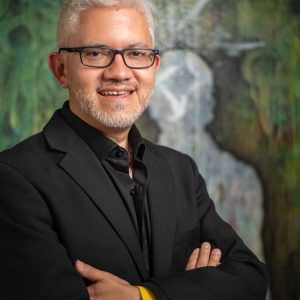 Sergio Gomez
Sergio Gomez is a Chicago-based visual artist, curator and educator. He studied at the School of the Art Institute of Chicago, received a MA degree from Governors State University and MFA degree from Northern Illinois University. He is known for his large-scale figurative abstraction paintings and charcoal drawings exploring the cycles of life.
Sergio is recognized for his online marketing expertise. In 2015 he launched the Art NXT Level podcast which is downloaded by thousands of artists each week. With over 300 episodes, his Breakfast with Sergio video show inspires and educates contemporary artists from around the world.
01
Artivive Account
Please log in or register for a free account.
02
Artivive App
Install the Artivive App on your smartphone or tablet.
03
Artivive Community
Join our augmented reality art community.