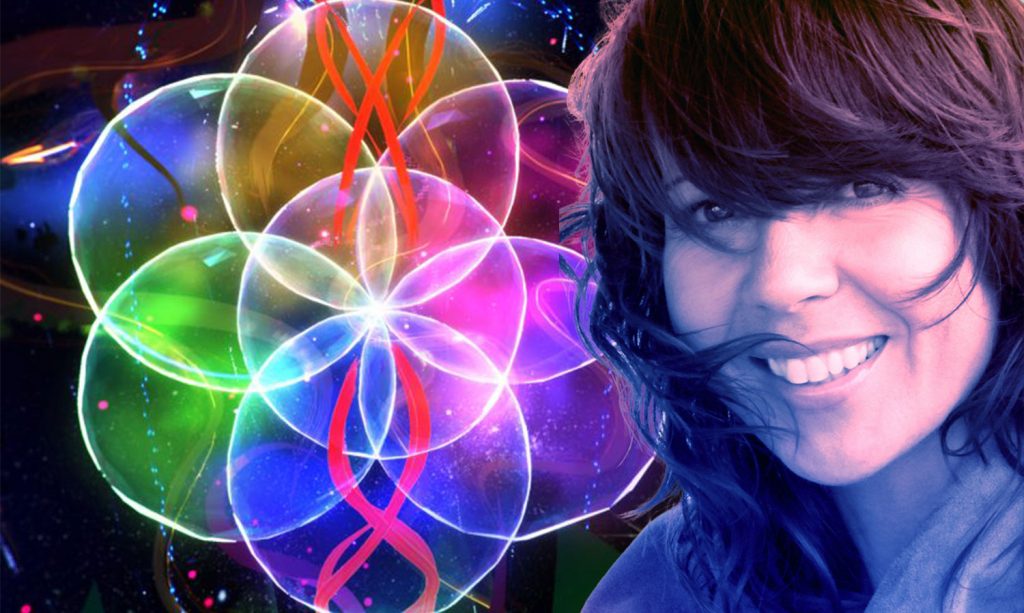 workshop
Mandala for Wellness Project – 4-Day Workshop
Mandala for Wellness Project
Join us for a transformative journey towards inner peace and creative fulfilment with our month-long mandala project! Whether you're an experienced artist or just starting out, this workshop is perfect for anyone interested in reducing stress and practicing self-care through the power of art.
Under the guidance of the talented Alissa Christine, you'll participate in weekly video chats that feature a mix of meditative moments, breath work, and interactive creative challenges that will inspire and reconnect you with your inner self.
Each participant will craft a mandala that represents their unique inner state and fosters a mindful journey towards well-being. By incorporating an overview of each chakra, you'll learn how to create healing-focused mandalas that set intentions for manifestation and promote self-reflection.
Don't miss out on this incredible opportunity to support each other, share inspirations, and cultivate a community of wellness-focused creatives. No prior visual art experience required – we welcome anyone who's eager to explore the power of art as a tool for self-discovery and stress relief.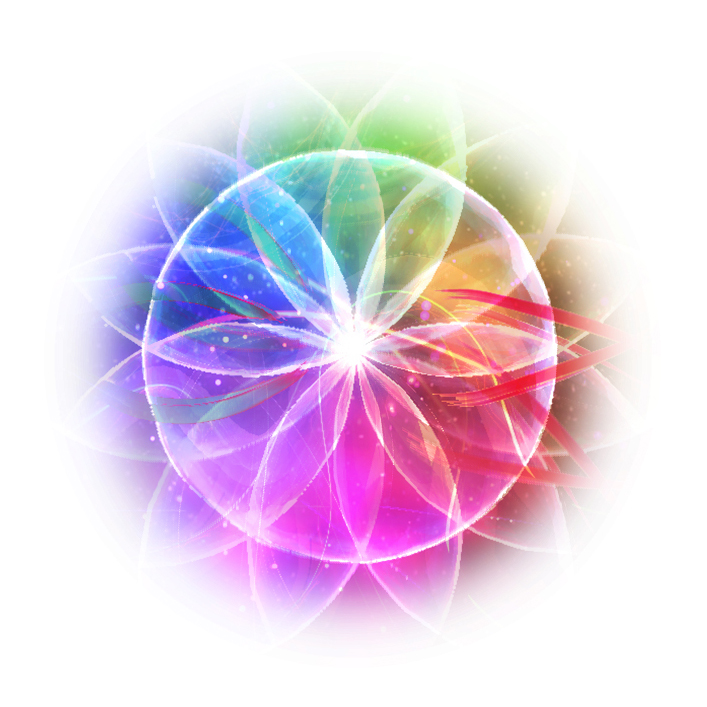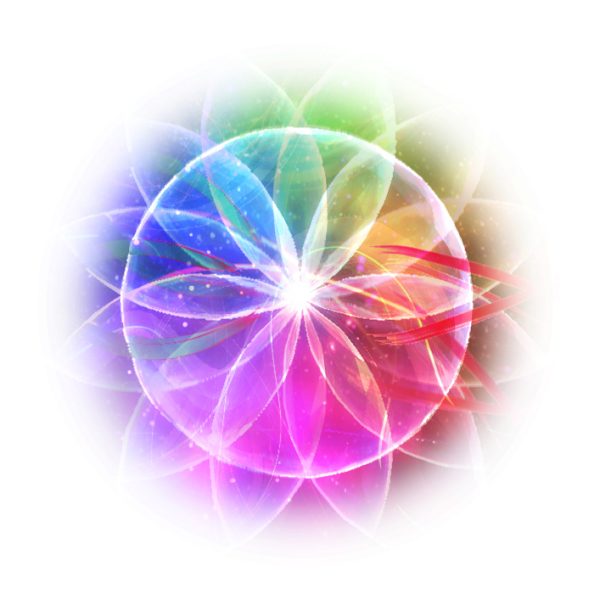 Who this course is for:
Anyone that wants to enjoy art as a relaxation method
Tap into your creativity while incorporating self-healing practices
Bring breath work into your artistic process
Feel more balanced and at peace
Anyone who wants to practice present moment awareness
Help managing stress
Beginners in Augmented Reality, to receive AR guidance with their mandala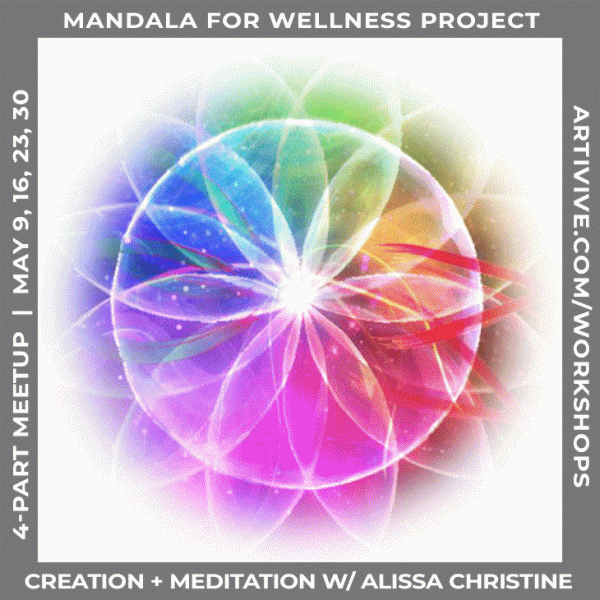 May 9 – Session 1:
Breathwork + Guided Meditation
Discussion: Setting Intentions
Activity: Intro to Mandala template & procedure – 7 chakras
Assignment: Write intentions for healing/harmony/balance/goals in each of the chakra areas.
May 16 – Session 2:
Breathwork + Guided Meditation
Discussion: Address awareness of challenges, blocks, disharmony
Activity: Letting Go & Clearings
Assignment: Create a conceptual draft of the mandala in any medium
May 23 – Session 3:
Breathwork + Guided Meditation
Discussion: Affirmations
Activity: Guidelines for bringing the art to life by adding Augmented Reality interactivity to your mandala.
Assignment: Complete mandala, finalize the details, add AR component & upload to drive folder
May 30 – Session 4:
Breathwork + Guided Meditation
Discussion: Celebrate Successes of Accomplishments & New beginnings
Activity: Artist Presentations
+NFT overview
Assignment: Submit art form for IRL/virtual gallery exhibit & NFT consideration
*All ticket holders will receive the workshop recordings!
In partnership with Mars Landing Galleries & CURATIO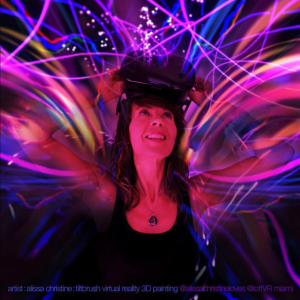 Alissa Christine
Alissa Christine is a multidimensional, multisensory, high vibration, visionary, virtual reality, Healing Artist, Photographer, XR Experience Performer/Designer, Author and Crypto Curator. She is blending the boundaries of art, wellness and technology with her pioneering 3D light sculpture paintings to be explored in XR. Her manifestations focus on positive change by inspiring inner growth, spirituality, and sustainability with love.
01
Artivive Account
Please log in or register for a free account.
02
Artivive App
Install the Artivive App on your smartphone or tablet.
03
Artivive Community
Join our augmented reality art community.