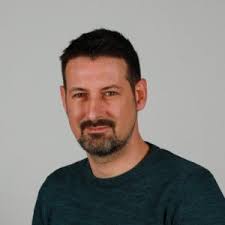 Watch the replay
NFTs: Business & Legal Aspects
DESCRIPTION
In this workshop you will learn what the new realm of Web 3.0 is – from blockchain and NFTs to DAOs and smart contracts. What is more, you will be guided through the most important legal highlights and aspects that are important if you go into the NFTs world!
WHO IS IT FOR?
Digital and Non-digital artists

Art enthusiasts

Everyone interested in cryptocurrencies, NFTs and web 3.0
WHY PARTICIPATE?
Learn about the essence of NFTs, blockchain and web 3.0

Understand the business logic of blockchain and spatial computing

Get information about the legal side of the NFT industry and how you can be protected in it
The workshop will be held in English.
---
WORKSHOP AGENDA:
What are blockchain, smart contracts, NFTs & DAOs

Web 3.0 – the business logic combining blockchain and spatial computing

Basic legal aspects of smart contracts, NFTs and DAOs – copyright, contract principles and corporate matters

Security basics in Web 3.0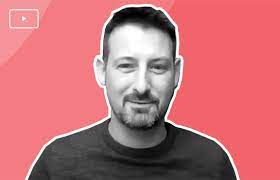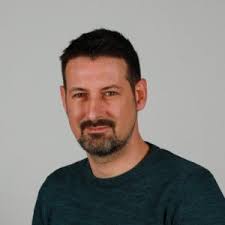 Jan Mangeleer
Jan has been working as a transactional IT business lawyer for the last two decades, focussing on new technologies and complex contracts. About four years ago he became immersed in digital art and got invested in blockchain technology as a way to support the trading of digital art. Recently he has founded Metafarm, a metaverse consultancy firm, in order to support art professionals doing business in this brave new world.
01
Artivive Account
Please log in or register for a free account.
02
Artivive App
Install the Artivive App on your smartphone or tablet.
03
Artivive Community
Join our augmented reality art community.