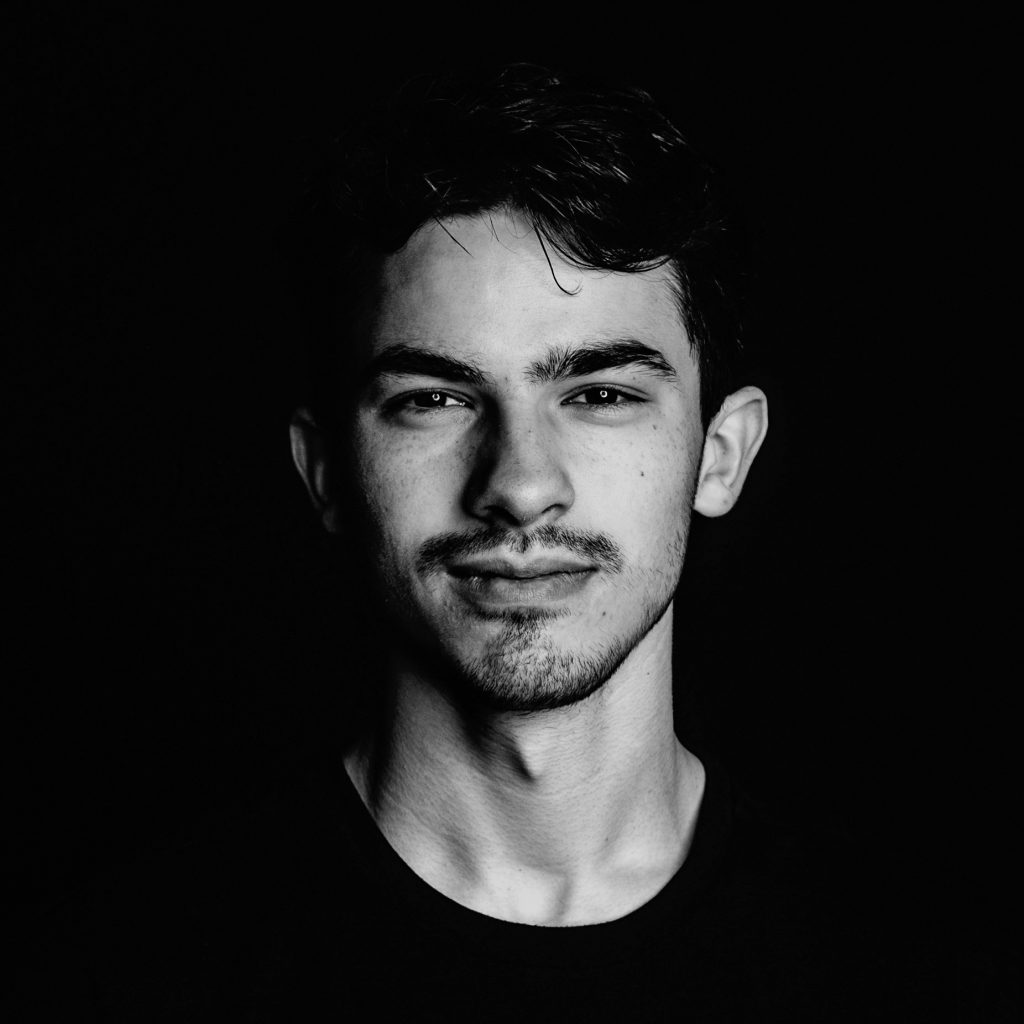 Watch the replay
Step-by-step Animation Workshop with André Vieira Auer
In this workshop André will talk about creating animations, sketching, drawing, coloring and creating an AR Print. He will teach you hot to create art using Artivive Bridge and how to bring your artworks to life using Artivive APP! So bring your imagination and curiosity and get ready to bring your art to life! 👀
🙌 Why participate?
You will learn about many interesting topics, such as:
How to create frame-by-frame loop animations in Photoshop
Sketching and concept
Drawing and coloring
Animation
Creating an AR print
👨‍👩‍👧‍👧 Who is it for?
Digital and Non-digital artists
Artists-beginners and proficient creators
Art enthusiasts
WORKSHOP WILL BE HELD IN ENGLISH.
---
BEFORE THE WORKSHOP!
1. Make sure you have an Artivive account, otherwise register for free: https://artivive.com/register
2. Download Artivive App on your device (smartphone/tablet)
Download for iOS: https://apps.apple.com/us/app/artivive/id1188737494
Download for Android: https://play.google.com/store/apps/details?id=com.artivive&hl=en_US
3. Install a photo editing software Adobe Photoshop: https://www.adobe.com/products/photoshop.html
4. Prepare the image that you will work with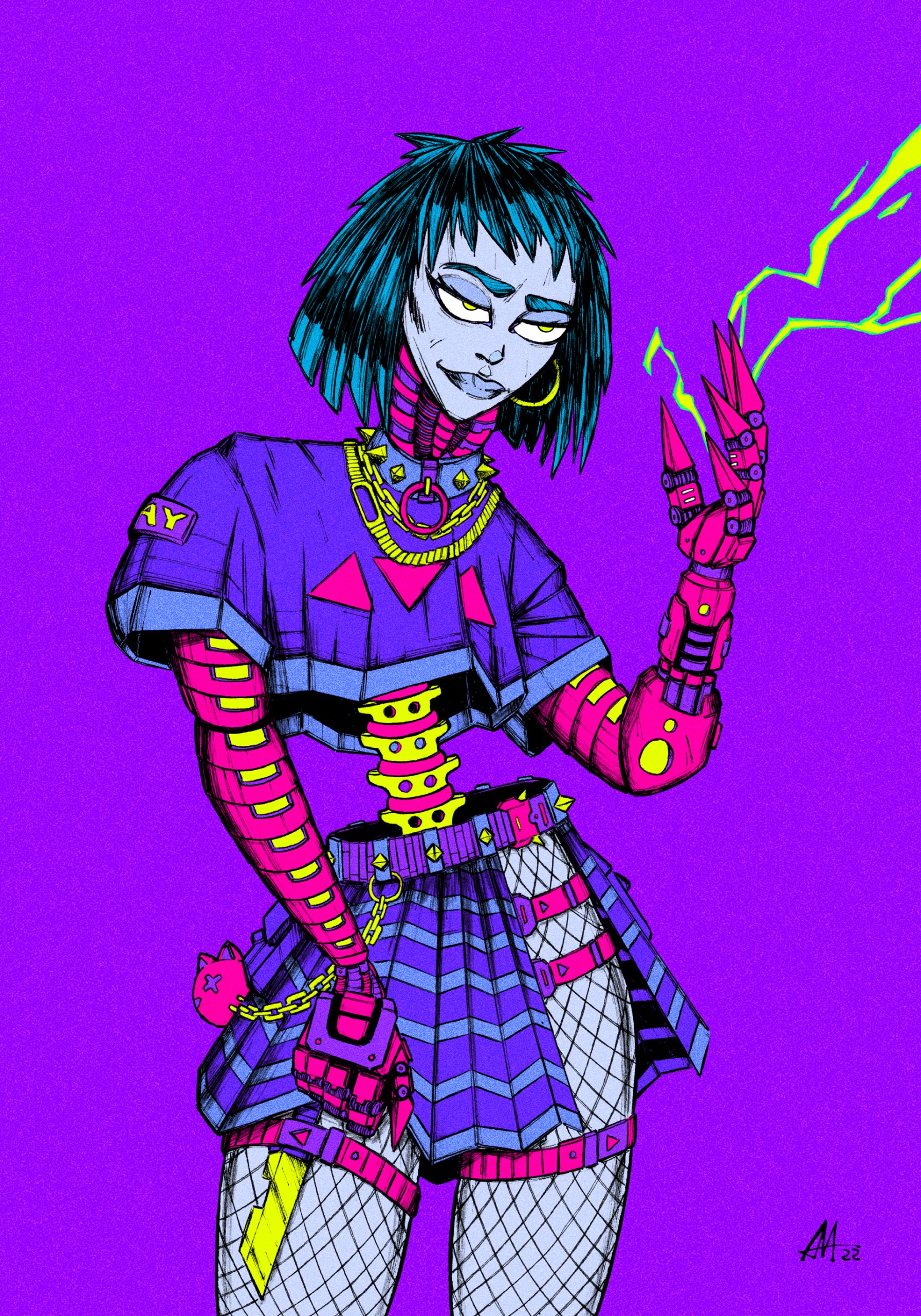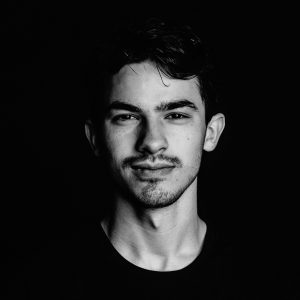 André Vieira Auer
André Vieira Auer is a comicbook artist and illustrator based in Germany. He creates artworks with a mixed media technique: Sketching and drawing the line art on paper, then coloring and animating digital. This way his illustrations look handmade and modern at the same time, the best of both worlds. André's goal is to merge traditonal art with the digital future. Since early 2021 he is creating NFTs, a year later his Cyberpunk art appeared on a billboard in Time Square, New York.
01
Artivive Account
Please log in or register for a free account.
02
Artivive App
Install the Artivive App on your smartphone or tablet.
03
Artivive Community
Join our augmented reality art community.