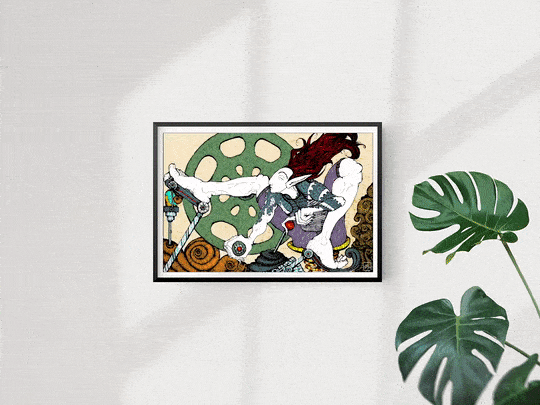 Category
#BringArtToLife
Artivive Marketplace offers an exciting artist community and online sales platform for augmented reality art.
It's also a place to discover and engage with other artists and buy original pieces and limited edition prints.
Explore our online gallery with AR artworks brought to life by talented creators from all over the world!
Showing 37–48 of 118 results