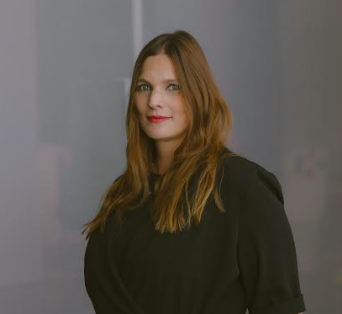 Marlies Wirth
Curator Digital Culture, Head of Design Collection, MAK – Museum of Applied Arts, Vienna
Cofounder and CCO, Immerea
AR Art Summit 2023
Speaker
Marlies Wirth
Marlies Wirth is a curator and art historian based in Vienna, Austria. As the Curator for Digital Culture and Head of the Design Collection at the MAK – Museum of Applied Arts her research focuses on the cultural, social, ecological and political impacts of the digital age and the role of art and design in re-imagining meaningful
relations with our planet.
She curates exhibitions and programs in the fields of art, design, architecture, and technology such as "/imagine: A Journey into The New Virtual" (2023), "Invocation for Hope. A Commission by Superflux" (2021), "Climate Care. Re-Imagining Shared Planetary Futures" (2021), "Uncanny Values. Artificial Intelligence & You" (2019), "Artificial Tears" (2017), as well as the 2000 m2 MAK Design Lab, and has played a key role in the programming of the VIENNA BIENNALE (2015-2021). She is one of the curators of the international travelling exhibition "Hello, Robot. Design between Human and Machine" (A cooperation of Vitra Design Museum, MAK and Design museum Gent, 2017-2023) and was co- director of the 12th Global Art Forum ("I am not a Robot") in Dubai and Singapore (2018).
She has been the curator of the official contributions of Austria at the Triennale di Milano (2019 and 2022) and the London Design Biennale (2021) and is regularly taking part in international lectures, talks and juries on art, design and digitalization. Alongside her institutional work, she develops independent exhibition projects with international artists and writes essays and texts for publications.
---
Website: www.MAK.at/en
www.thenewvirtual.org
www.uncannyvalues.org