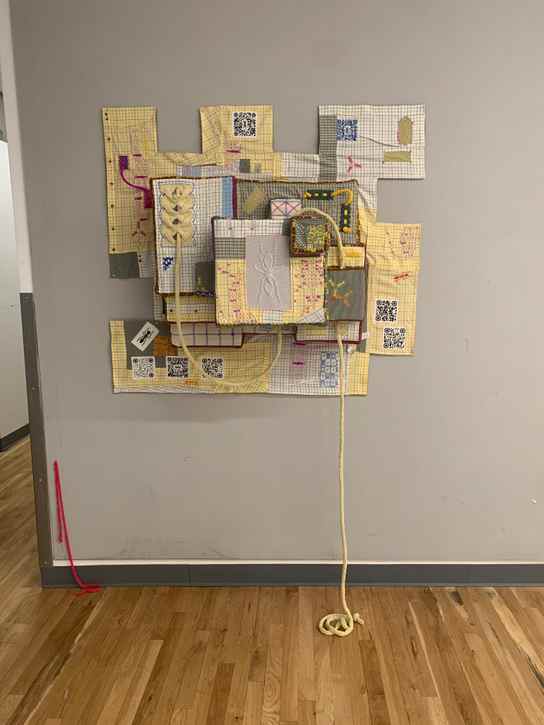 I will bring your logo, Illustration or art to life with my animations and/or compositions!
Life On Marzj
Install the Artivive app and view the artwork through your smartphone.
I love to collaborations! I like to discuss ideas to make something unique and that audiences love to share. I think that Augmented Reality is magical and want to give people a true experience! So far I've done a couple of collaborations for artists, children's books, a live show with a choir and a logo for a music festival. I work internationally and besides making AR experiences for existing work I can also make a full experience from start to finish. I love storytelling and adding audio to animations gives something extra. I work good on deadlines and find good communication very important. I make animations with several techniques and I am able to combine them (2d, 3d, stop motion). I always look at the possibilities and find solutions and I look at what would fit best for the clients audience.
Other work by Life On Marzj