How to optimize image recognition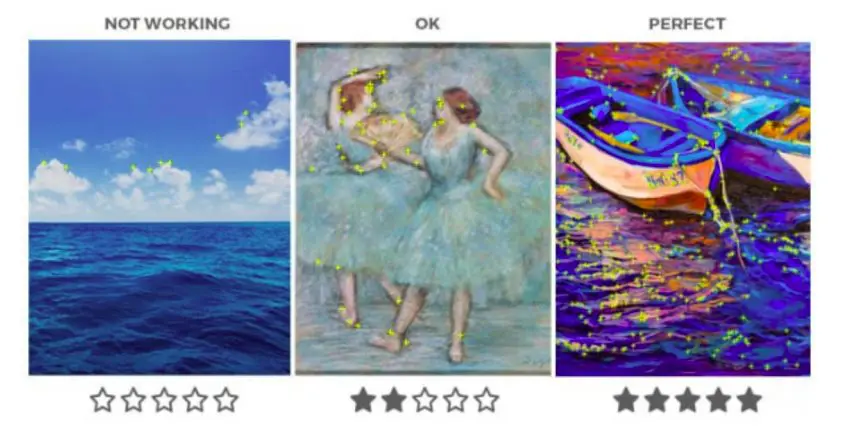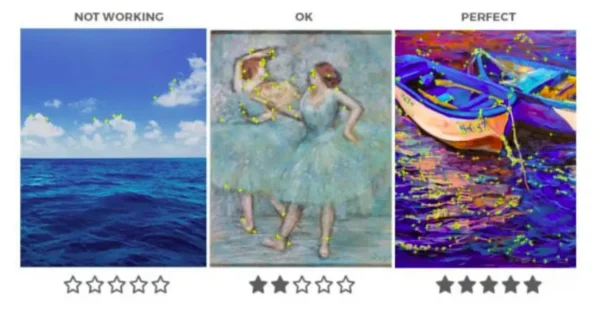 Bridge analyzes the image you uploaded to find its unique pattern – like a fingerprint. The stars (0-5) tell you how suitable the image was for finding a unique pattern. Images with a higher contrast are easier to recognize. Images with very little to no detail, a single color, or that are very blurry, will not be suitable for Artivive. If you experience any difficulties, please contact us so that we can assist you.
TUTORIAL
This community-created tutorial by Benjamin Mitchley features tips and tricks on how to improve the image recognition of your target image uploaded to Bridge by Artivive.